Designs produced since 1994 in the heart of england
RFD No 55/00000002542
We provide a fully professional design and development service :-
* 3D Models.
* CNC Produced, Prototypes.
* Fully dimensioned and detailed production drawings.
* Assistance with manufacturing techniques and tooling.
* Ongoing Technical assistance and product development.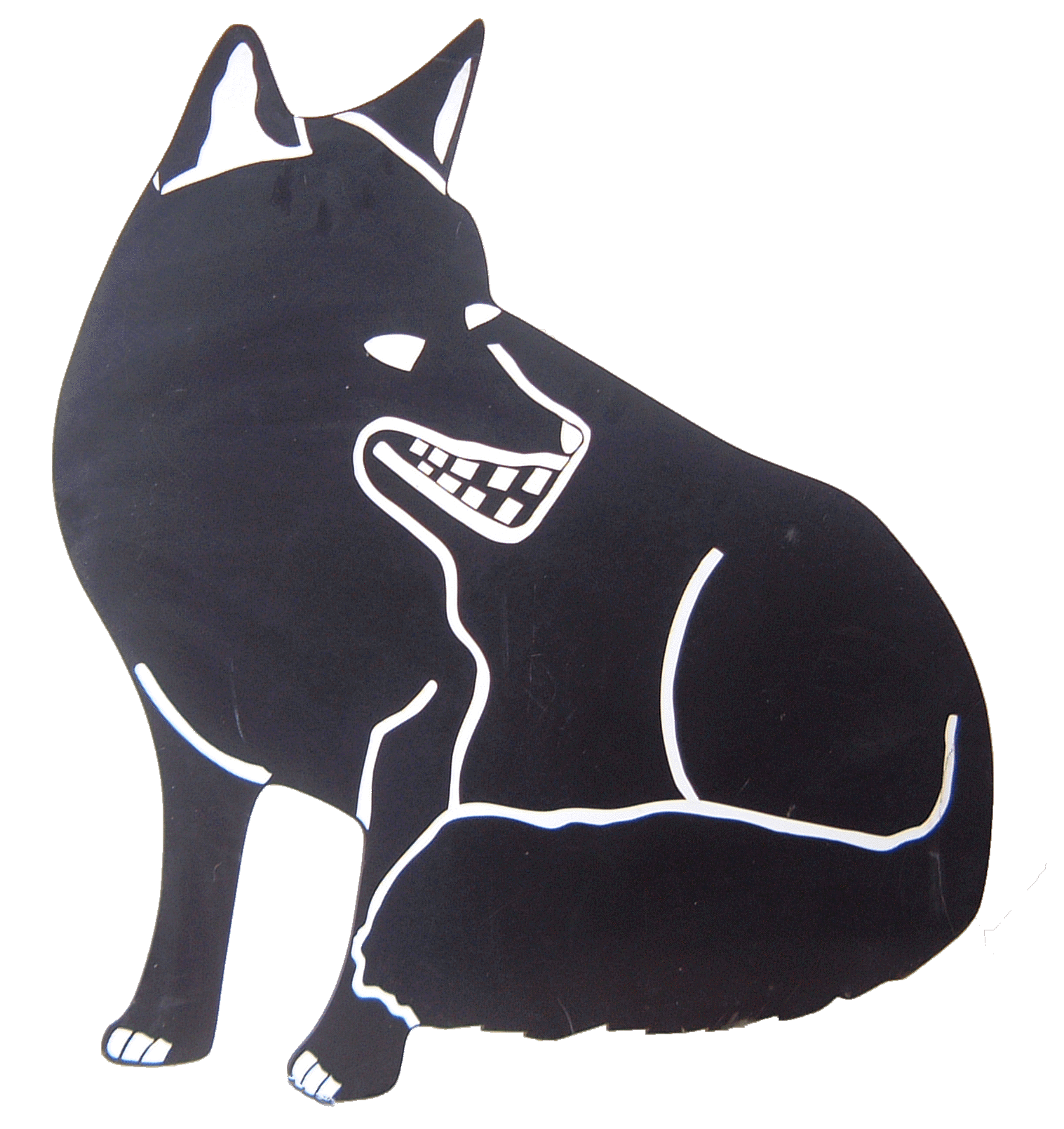 Air Rifles
On these three pages, we have a selection of different air rifle designs that we have produced. Some of which were prototyped and some not but in most cases the components used have been tried and tested many times. Just look through and click on each picture for more information.
If you are an Importer or Distributor who would like your Own Product but do not have Manufacturing facilities then perhaps we could adapt one of our designs to suit the requirement and put you in touch with a suitable Manufacturer.

If you prefer to build your Own Product but need some of our Off the Shelf component designs then a selection of the available units can be found by clicking the component button above.


Alternatively we can design something to order or alter an existing unit for you.