Designs produced since 1994 in the heart of england
RFD No 55/00000002542
At GET Designs we provide a fully professional design and development service :-
* 3D Models.
* CNC Produced, Prototypes.
* Fully dimensioned and detailed production drawings.
* Assistance with manufacturing techniques and tooling.
* Ongoing Technical assistance and product development.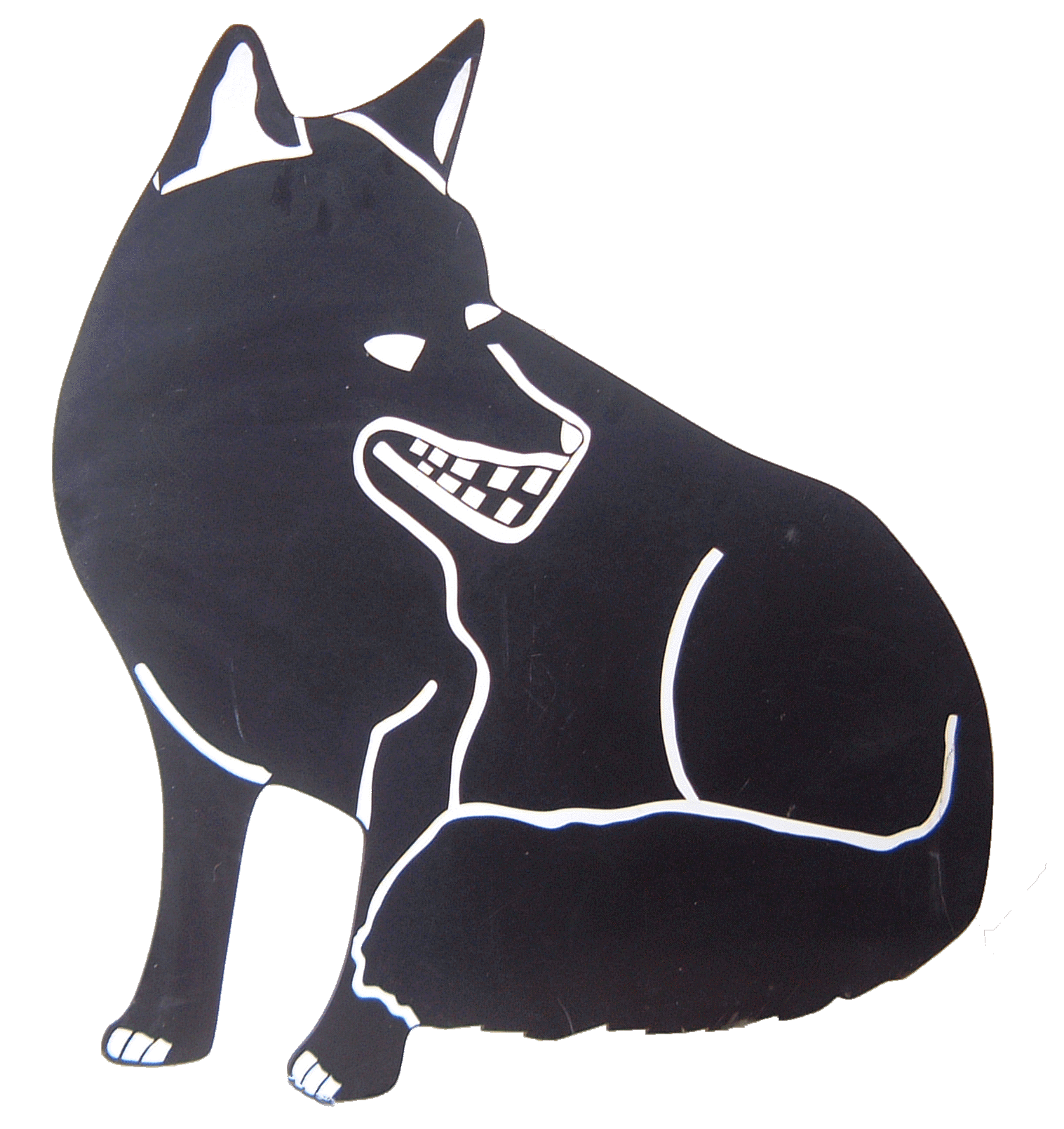 Single Action Pneumatic Rifle
Single Action Pneumatic Rifle
This is a Single Shot Pneumatic Rifle with a leaver operated combined Rotary Breach and Cocking Mechanism. It uses our simple Quick Recharge System and is shown here with an anticipated laminated bamboo stock with adjustable but pad. However this action can be put into other stocks too, such as those made from Walnut or Synthetic materials.
Having charged it up with Air, this Rifle then becomes the Pneumatic equivalent of a Break Barrel Spring Rifle to use. Because you simply tip the rifle slightly downwards at the muzzle for safety (as you would with a spring rifle) and swing the beach open with the leaver, place a pellet into the breach and close it ready to fire. It is quick, safe, silent and no risk of having an unknown pellet in the barrel plus utmost accuracy is assured because the air blast strikes the pellet dead centre as it should. This Rifle is also light weight and has a Superb Trigger Action as originally used on the Nimrod Rifle.