Designs produced since 1994 in the heart of england
RFD No 55/00000002542
At GET Designs we provide a fully professional design and development service :-
* 3D Models.
* CNC Produced, Prototypes.
* Fully dimensioned and detailed production drawings.
* Assistance with manufacturing techniques and tooling.
* Ongoing Technical assistance and product development.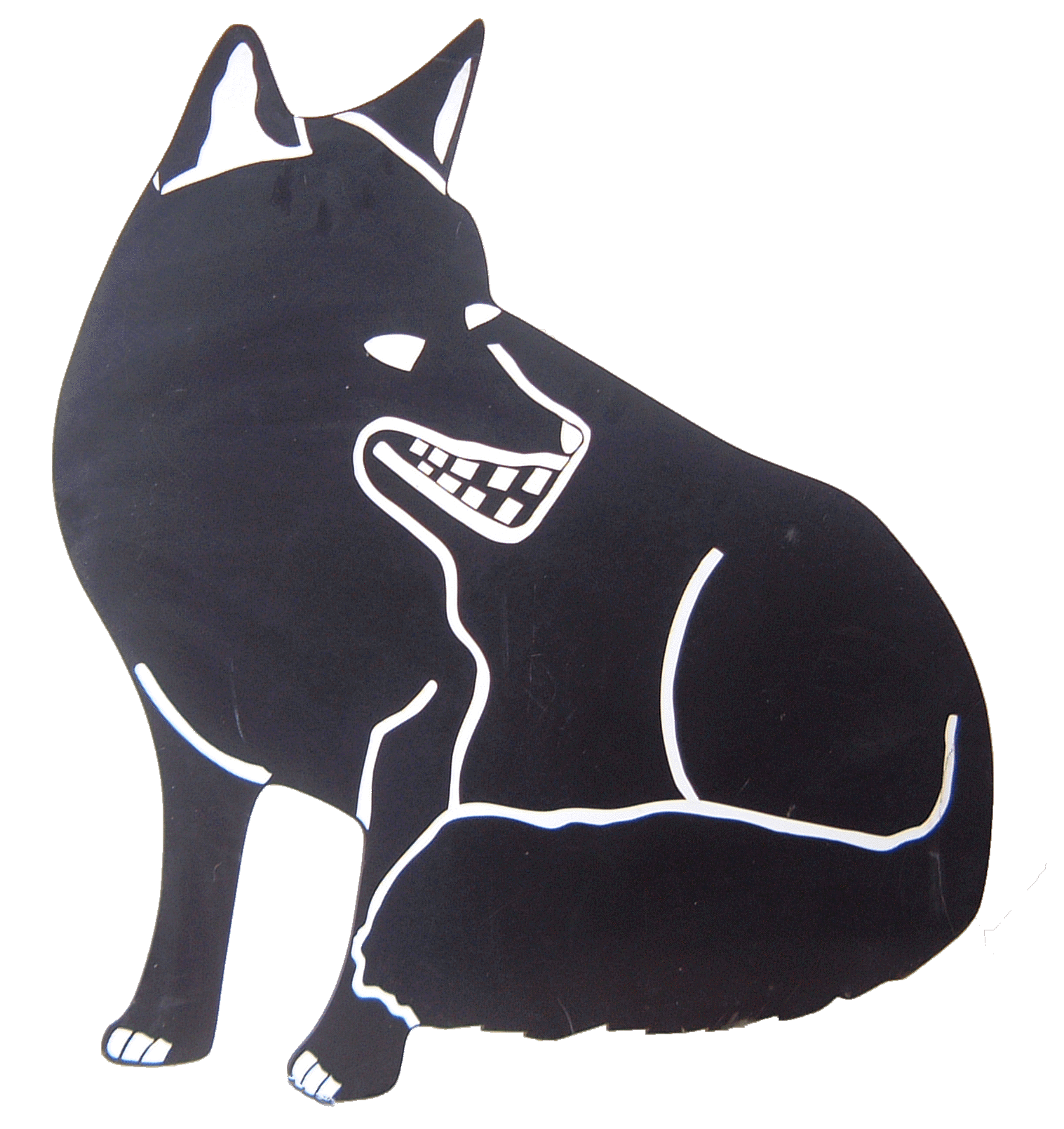 G.T. High Performance Co2 Rifle
This is a Unique High Performace Co2 Rifle which has a stock, based on the well proven Black Fox style which has many advantages for accurate free hand shooting when used as per instructions.This is a bull pup rifle with a full length barrel and superb balance.The Fore End pivots down-wards 90 Degrees to enable easy axcess for changing the Co2 Capsules.The Trigger, Hammer and Rotary Breach are all fully interlocked for safety and there is also a manual safety catch. The Hammer is actually a cleaverly concealed cam system that controlls its power and shot to shot accuracy.
Designers note, I have customers queing up to buy this model and retailers wanting to sell it but so far no one has come forward to purchase the manufacturing rights. Two Chinese companies were interested but thought the stock design too adventurous for them. It is the unique stock that will sell this rifle once customers have tried it. I had the same problem with the Black Fox in 1995. If I ever have the time to make one on speculation, I will produce a video to prove it.