Designs produced since 1994 in the heart of england
RFD No 55/00000002542
We provide a fully professional design and development service :-
* 3D Models.
* CNC Produced, Prototypes.
* Fully dimensioned and detailed production drawings.
* Assistance with manufacturing techniques and tooling.
* Ongoing Technical assistance and product development.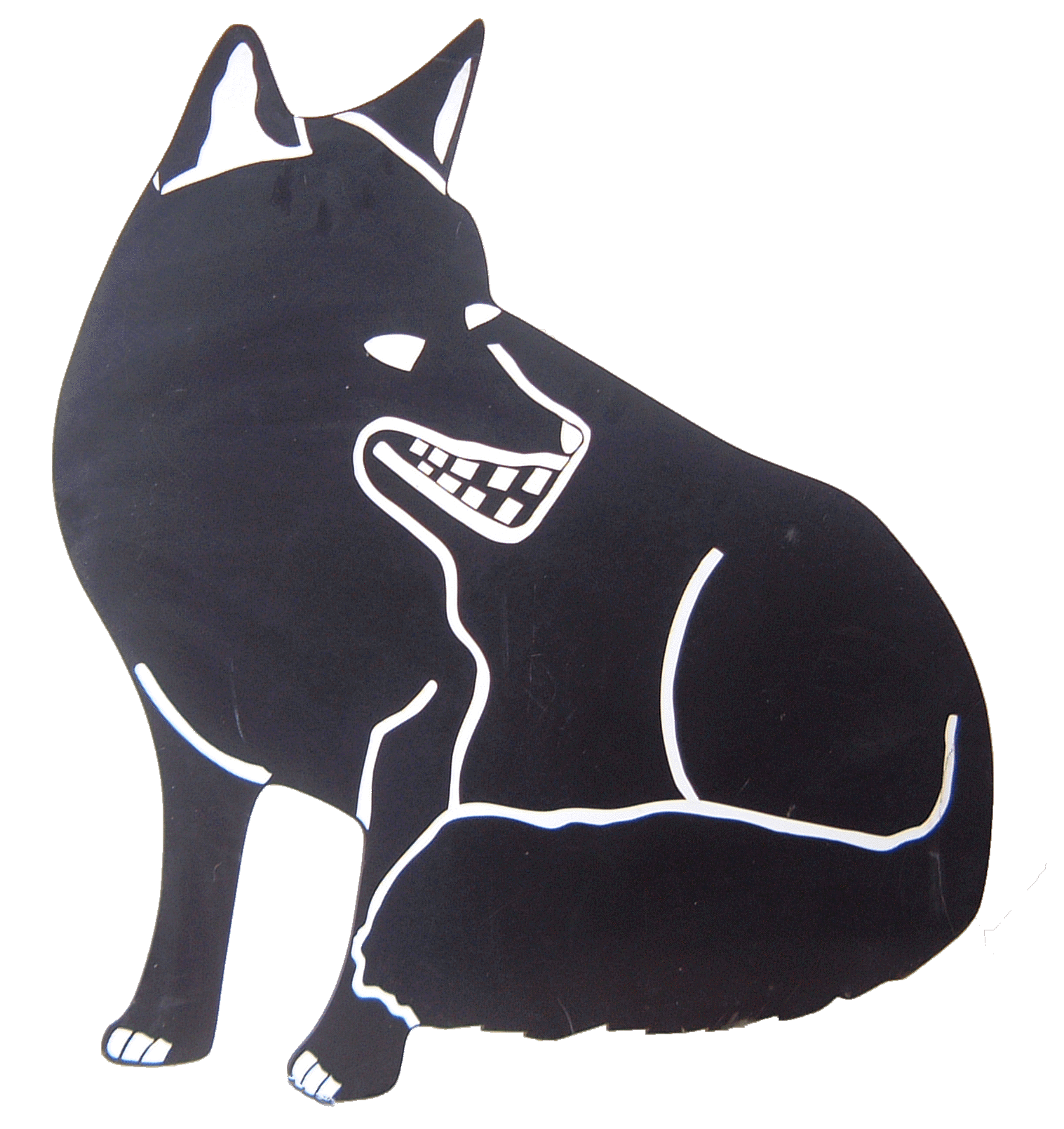 Please fill in the following form to get more details on any of our products or to ask a question. We look forward to your enquiry and will get back to you ASAP.
Please include your location so that we can arrange for our nearest agent to contact you, if that is what you require.
Many Thanks.
Products
Home
GET-DESIGNS.UK Limited
Base Point Business Centre,
Aviation Park West.
Bournemouth International Airport Hurn,
CHRISTCHURCH.
BH23 6NX.
GB-ENG
Telephone +44 (0) 1202 971749
Registered Firearms Dealer no 55/00000002542