Designs produced since 1994 in the heart of england
RFD No 55/00000002542
We provide a fully professional design and development service :-
* 3D Models.
* CNC Produced, Prototypes.
* Fully dimensioned and detailed production drawings.
* Assistance with manufacturing techniques and tooling.
* Ongoing Technical assistance and product development.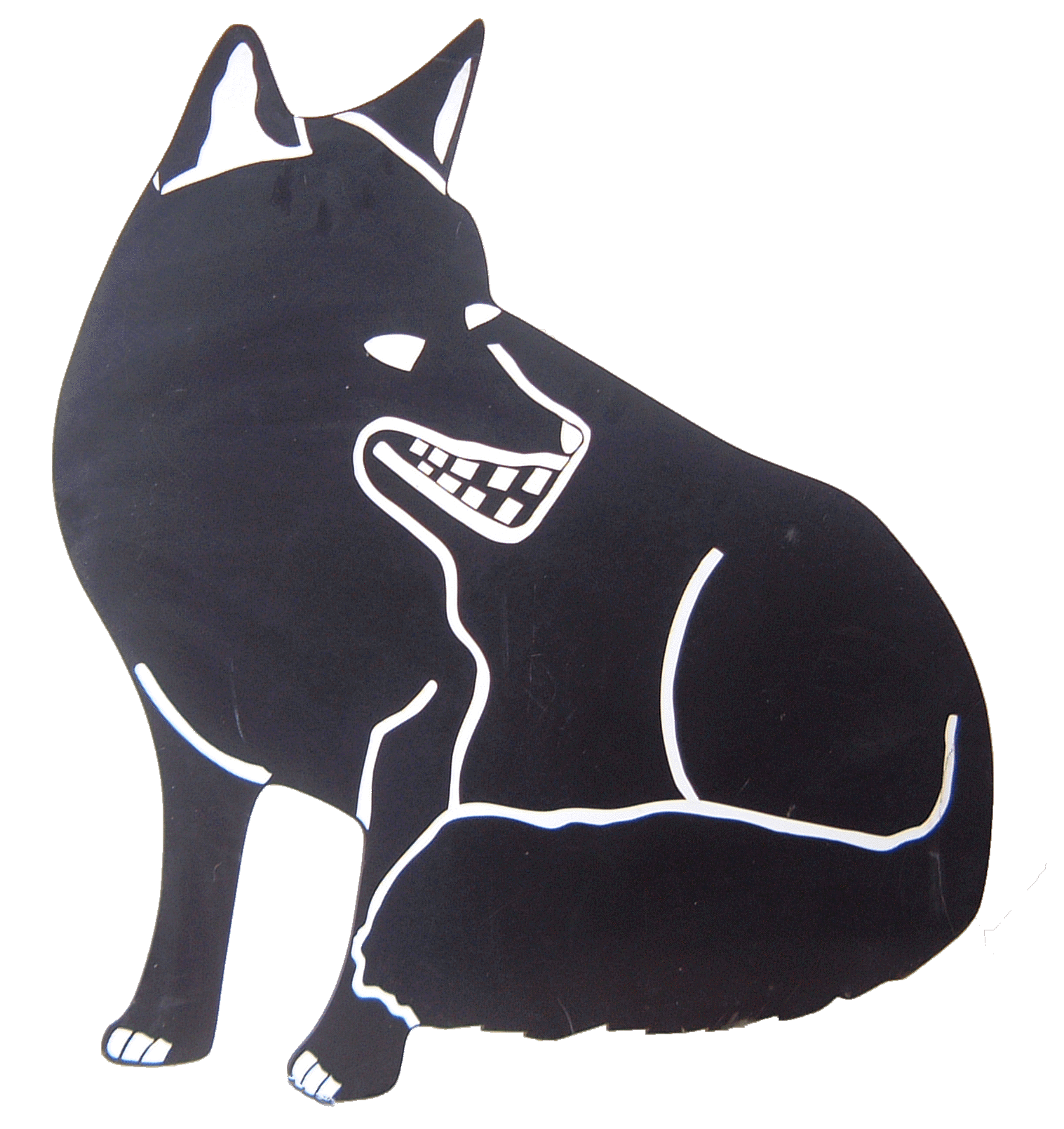 GET Peregrine SSP
In this Video Graham gives a first viewing of the new Single Stroke Pneumatic Rifle to follow in the footsteps of the ill-fated Webley Paradigm. However this is a more advanced Side leaver Rifle using Carbon Fibre, Titanium and 7075 Aircraft Quality Alloys for high strength and even better performance combined with ultra-light weight.
GET Trim Reaper Prototype
This is a Video showing the un-packing and assembly of the Trim Reaper rifle plus a quick over view of it in use and the effect it usually has on some one who is trying it for the first time.
Stirrup Pump Method
There are 3 distinct ways of pumping up the Air Capsules: they are 1 with a Stirrrup pump, 2 a Diving bottle and 3 with the special hand pump designed for the job.
Shown here is the Stirrrup pump method which on paper probably seems like a good idea. However it is not as efficient as the other methods because in order to pump the Capsule there is an internal chamber in the pump that also has to be pressurised and hence the nine strokes involved. There is quite an air blast when the pressure release valve is released after pumping.
Diving Bottle Method
This is the Diving bottle method, it uses the same adaptor kit of parts as used with the Stirrrup pump but is much quicker and easier to use, especially if charging a large number of Capsules. However it does require the use of a diving bottle and all the safety procedures involved with that, plus it is not as easy to vary the Capsule pressure for specialist work.
Hand Pump Method
This is by far the simplest and most effective way of charging these capsules if you do not mind a little physical work which is not difficult or hard to do. There is no wasted air, as all of it goes into the capsule and you can reliably vary the rifle power level by the number of strokes used. The spool that has to be reset before the capsule can be charged, that has to be done manually with the other methods, happens automatically here as the Capsule is inserted into the special pump adaptor. The other advantage is that the pump is relatively cheap and can easily be taken on hunting trips or stored in the box or bag with the rifle.
For more videos
Have you seen our new