Designs produced since 1994 in the heart of england
RFD No 55/00000002542
We provide a fully professional design and development service :-
* 3D Models.
* CNC Produced, Prototypes.
* Fully dimensioned and detailed production drawings.
* Assistance with manufacturing techniques and tooling.
* Ongoing Technical assistance and product development.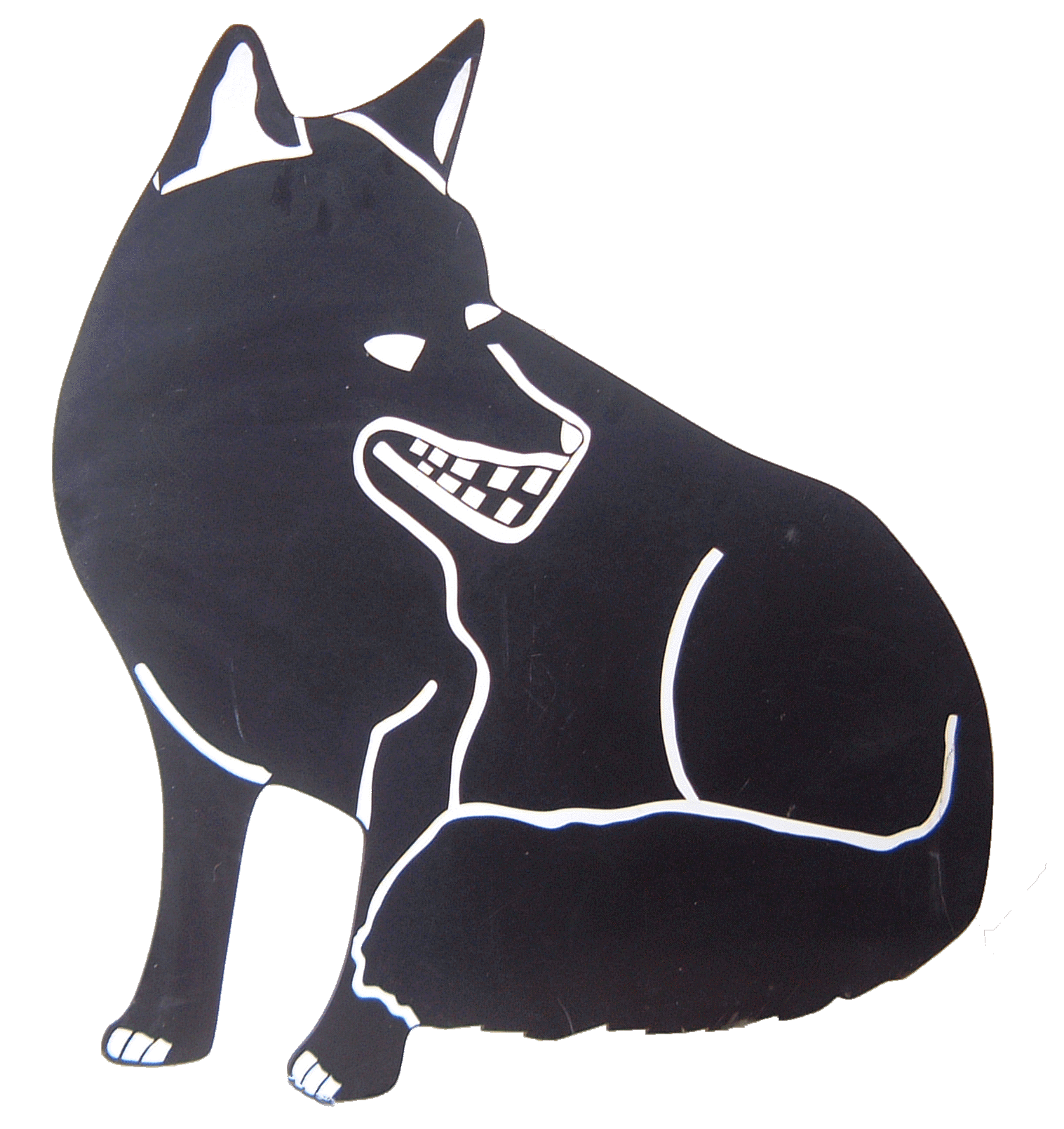 At GET Designs, We specialise in supplying High Quality Designs of Air Rifles, Air Rifle Components, Crossbows and Crossbow components to the World Trade.
We also make a limited number of related CNC manufactured components and prototypes.
What you see here is the result of over 20 years of design and development. Our experience is based upon the exhaustive testing of various components and component assemblies to see how they work, why they work and to determine what works best.
Most of the images here have been taken from the completed 3D CAD files but some will be photo's of actual prototypes.
* New Rotary Breach System. The Rotary Breach used in some of our designs was developed out of the need to find a safer alternative to the ubiquitus Bolt Action that is notorious for accidentally firing the pellet that was unknowingly left in it.
Our Rotary Breach is easy to use, has built in safety plus the air flow is un-impeded and supplied centrally to the pellet base ensuring utmost accuracy.
It is simple to make, extremely strong and has only one moving part.
However firstly and foremost, unlike Bolt Actions, in this case it is easy to see if a pellet has been inserted, just by opening the breach!