Designs produced since 1994 in the heart of england
RFD No 55/00000002542
At GET Designs we provide a fully professional design and development service :-
* 3D Models.
* CNC Produced, Prototypes.
* Fully dimensioned and detailed production drawings.
* Assistance with manufacturing techniques and tooling.
* Ongoing Technical assistance and product development.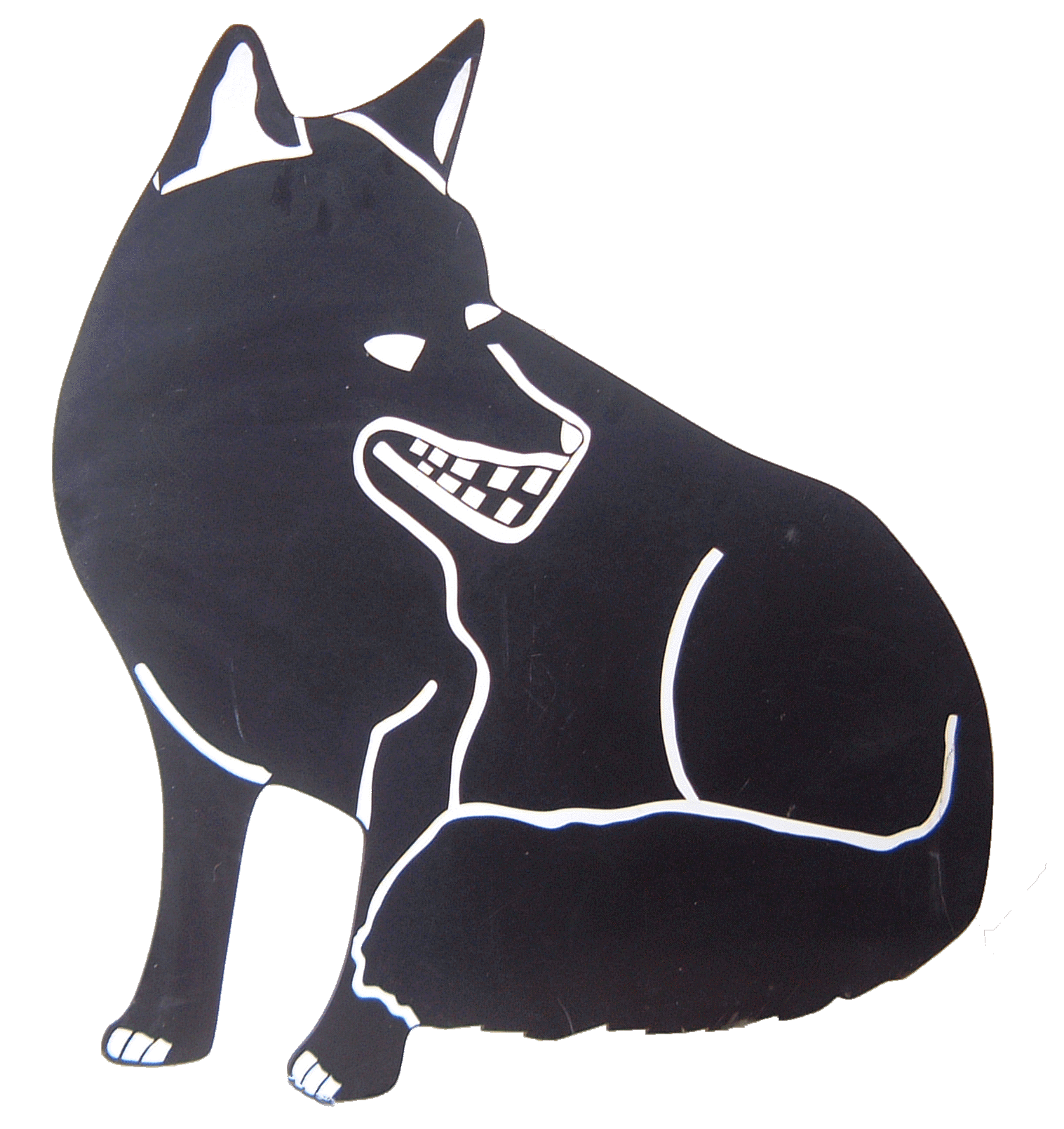 3 Shot Air Capsule Rifle
This is a big bore three shot Air Capsule Rifle that has been designed primarily for the hunting market in the USA as it is more than capable of taking a wild bore with a single clean shot but there are shots in reserve if required in a hurry.
Each magazine as shown contains enough air and bullets for 3 shots and can be quickly replaced with another magazine if required.
We are looking for a suitable company to make and market this model in the USA
For other information see Reaper Blog