Designs produced since 1994 in the heart of england
RFD No 55/00000002542
At GET Designs we provide a fully professional design and development service :-
* 3D Models.
* CNC Produced, Prototypes.
* Fully dimensioned and detailed production drawings.
* Assistance with manufacturing techniques and tooling.
* Ongoing Technical assistance and product development.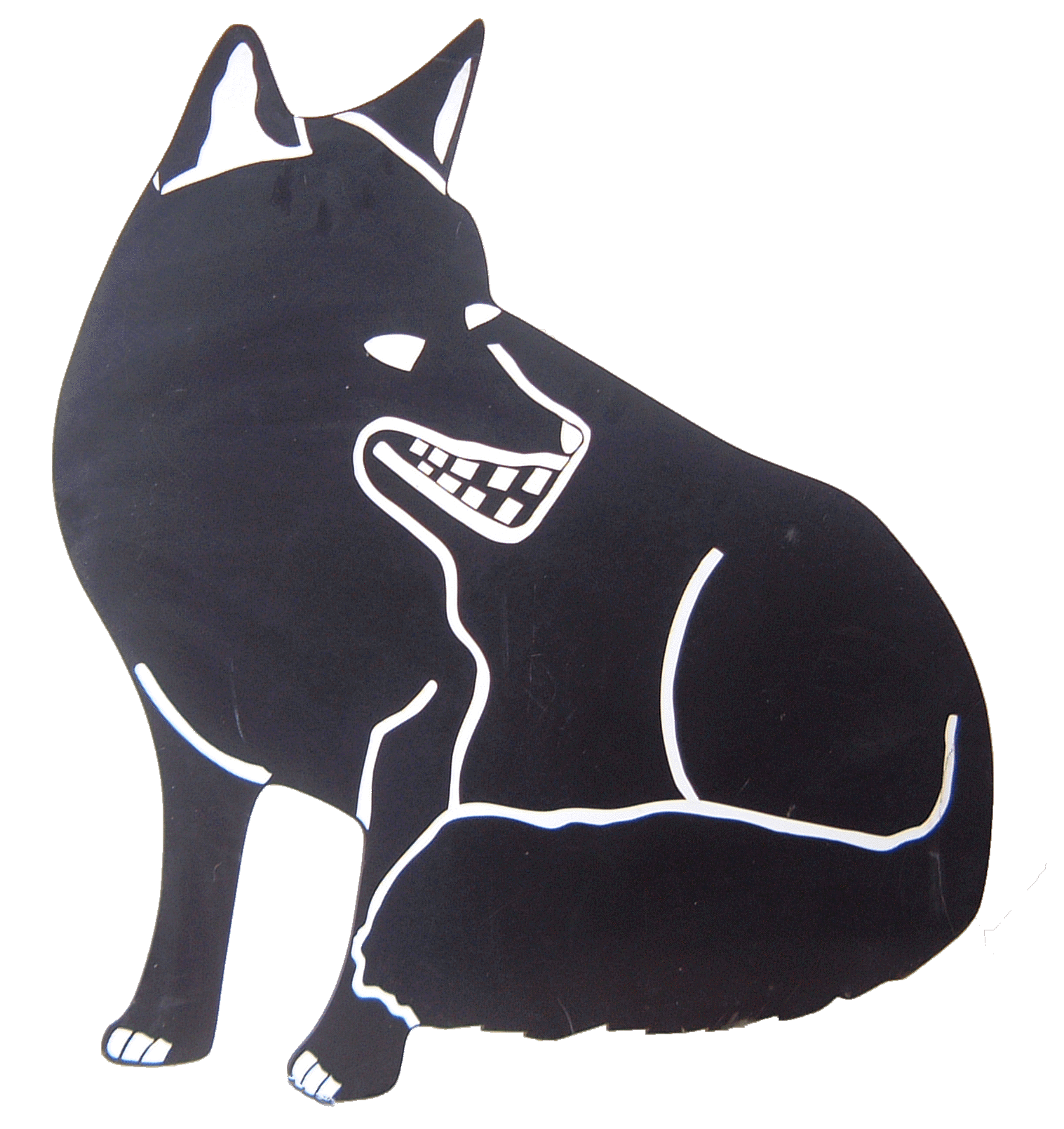 Nimrod
Nimrod
This is an easy to make light weight single shot air rifle that was designed in 2006 and a limited number of 30 units were made but it did not go into production due to delivery problems with the manufacturing company.It has a small 100cc air receiver which is easy to charge with a pump and a Rotary breach which is interlocked with the hammer and trigger for safety. It is a very accurate rifle with a capacity of up to 80 consistant shots with a good trigger that is ideal for small pest control as it is light to carry and has a good balance for those sometimes difficult to take shots. It can also be used right or left handed. It weighs approximately 6 lbs or 2.7 kgs and is capable of up to 600 ft/sec in .22 and 800 ft/sec in .177 calibres. A prototype of this rifle would be available at reasonable cost to any one wishing to put this one into production. There are plans to increase the air chamber and add a pressure gauge to the next version of it.