Designs produced since 1994 in the heart of england
RFD No 55/00000002542
We provide a fully professional design and development service :-
* 3D Models.
* CNC Produced, Prototypes.
* Fully dimensioned and detailed production drawings.
* Assistance with manufacturing techniques and tooling.
* Ongoing Technical assistance and product development.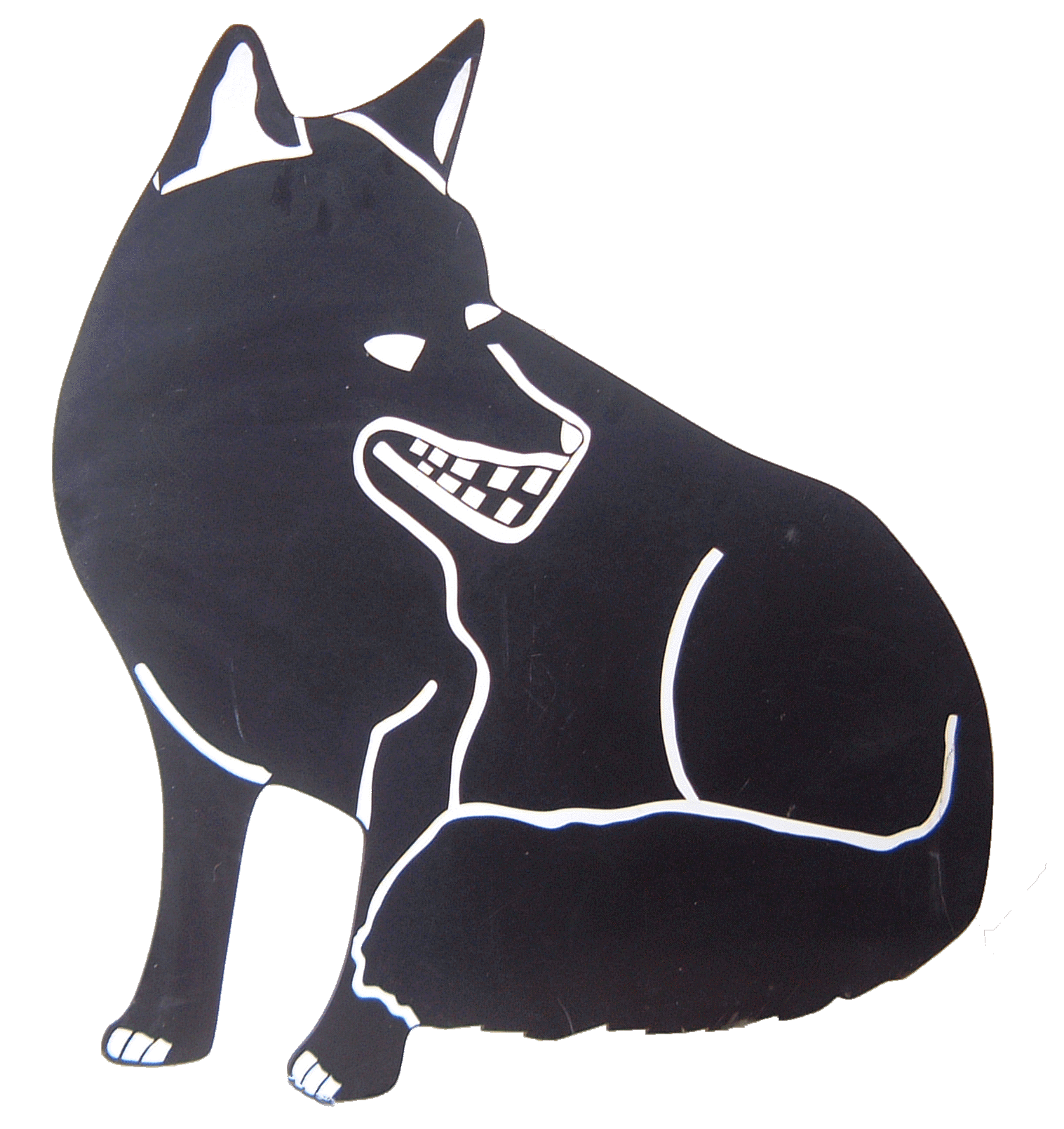 The Mighty Atom
This is the latest multi shot version of the Werewolf rifle. Its name has been changed because a shooter testing the original one on the range last week, proclaimed " This is a Mighty Atom a little rifle with a massive punch." A real Wolf in Sheep's clothing. It uses technology employed in Vintage Pneumatic Rifles, IE a long transfer port which acts as a reservoir and is filled by the valve opening but when the bullet begins to move the valve closes and it is driven out of the barrel purely by the slug of air expanding. This system is best suited to larger calibres. The original .22 version produced 40 ft/lbs of energy. This one will be available in various calibres from 4.5 to 7.62 (.177 to .30) and power levels of from 25 ft/lbs in 4.5 mm to over 60 ft/lbs in 7.62mm and they can be interchangeable if required.
The 8 shot manually indexed magazine has 9 spaces IE one left blank as an indicator. This rifle is manually cocked via the cocking leaver on the side of the action when ready to fire. It can also be let down again for extra safety. There is a safety catch in the trigger guard. Having a manually indexed magazine also enables the specialist shooter to have different pellets in the magazine and selectively choose the one they require next.