Designs produced since 1994 in the heart of england
RFD No 55/00000002542
At GET Designs we provide a fully professional design and development service :-
* 3D Models.
* CNC Produced, Prototypes.
* Fully dimensioned and detailed production drawings.
* Assistance with manufacturing techniques and tooling.
* Ongoing Technical assistance and product development.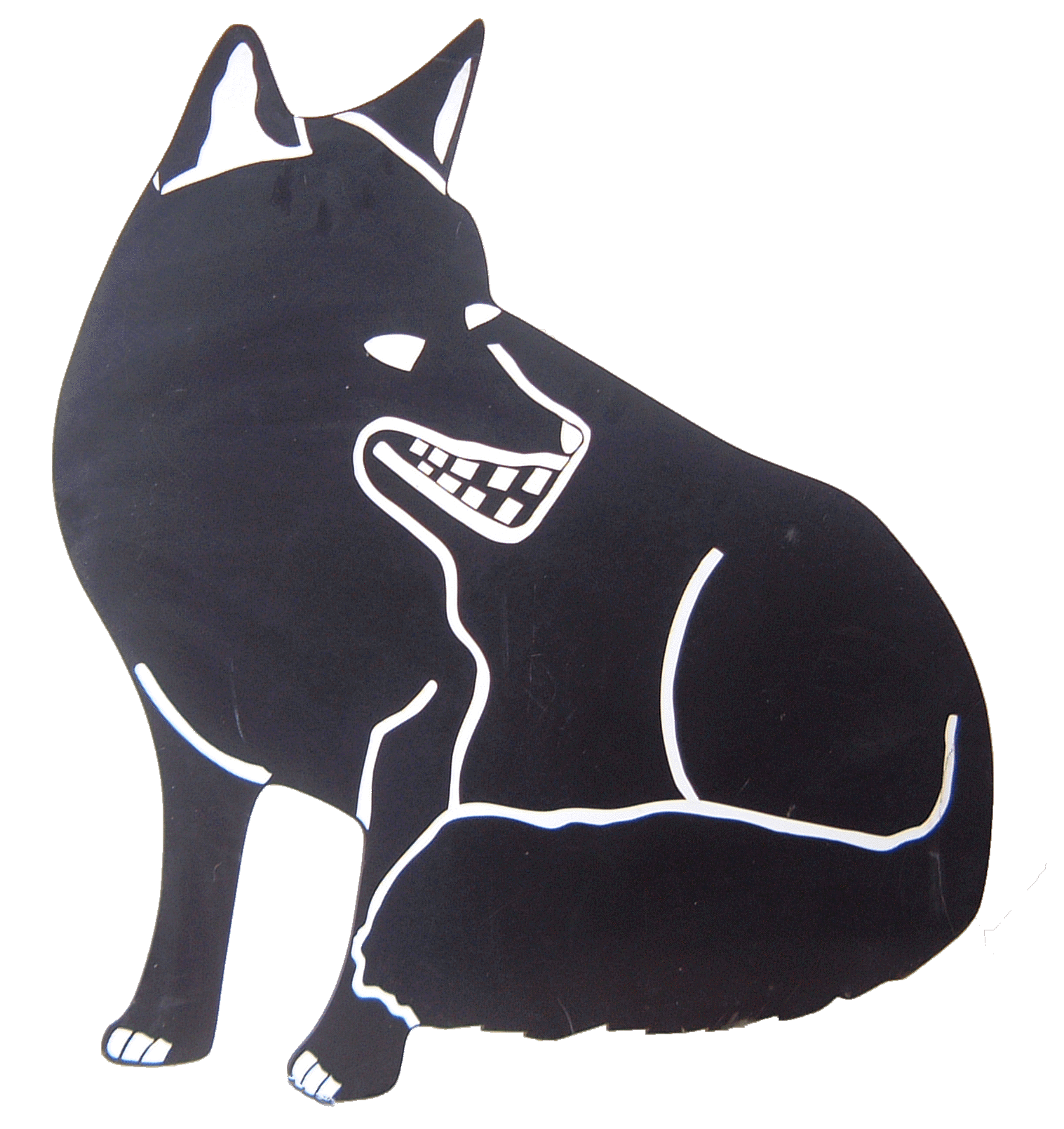 Peregrine Prototype
This is the latest in our range of Single Stroke rifles. The combination of Axcelorator, Valve and transfer system used on all of the GET Single Stroke Pneumatics make them By Far the most efficient Rifles of this type for propelling Small light weight projectiles. This one has a side leaver pump handle and will be the highest performance model in the range. We have made some huge advancements in performance in the last two weeks of 2014 and fully expect this rifle to be capable of very nearly 1000 ft/sec in .177 calibre within the first few months of 2015. Any one interested in making this one should contact us very quickly as we expect a high demand for it, once the final performance figures are confirmed. This Rifle Design has now been sold to See Video of this one in action, click on the Media button at the top of this page.