Designs produced since 1994 in the heart of england
RFD No 55/00000002542
At GET Designs we provide a fully professional design and development service :-
* 3D Models.
* CNC Produced, Prototypes.
* Fully dimensioned and detailed production drawings.
* Assistance with manufacturing techniques and tooling.
* Ongoing Technical assistance and product development.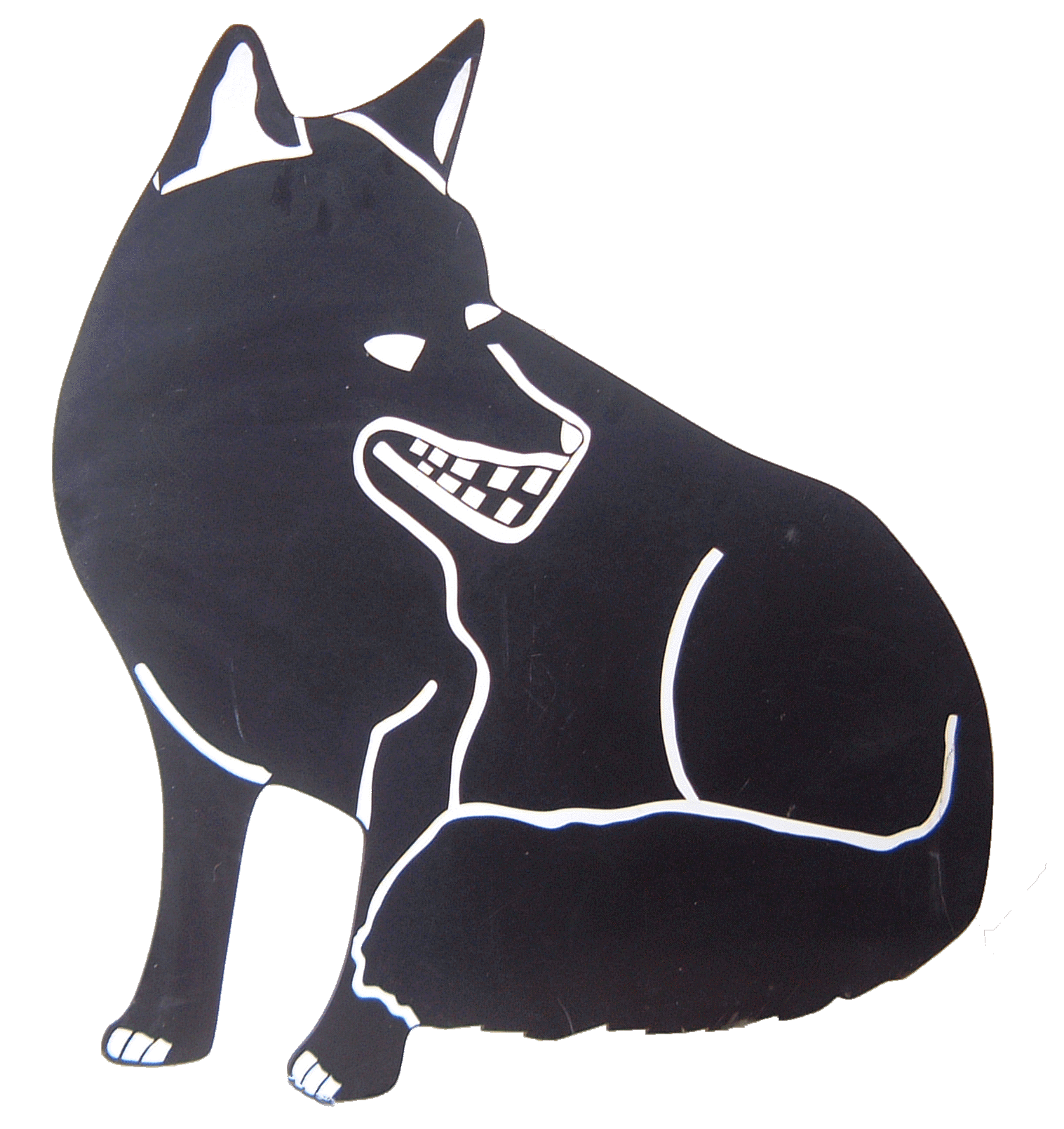 Bull Pup SSP Target Rifle
This is a Bull Pup version of our Single Stroke pneumatic action using a modern adaption of an acient crossbow type cocking leaver to reduce the over all length of the rifle. It has a rotary Breach, a competition quality trigger and manual safety catch. The combination of the Rotary breach, a fully floating barrel, the very consistant power from the single stroke pump and its ergonomic stock, makes this, one of the most accurate rifles any one will ever use. This Rifle is only 820mm long with a 400mm barrel, it has a 350mm pull length and weighs around 7.5 lbs or 3.4 kgs. It was designed in response to several enquiries for a rifle that could be used in clubs or for teaching groups of youngsters such as the Scouts of ACF to shoot accurately with at a very reasonable running cost.This one is intended to have a performance suitable for paper target punching in the U/K or Europe but a more powerfull version could be made if we employed some of our newly acquired Paradigm technology.