Designs produced since 1994 in the heart of england
RFD No 55/00000002542
At GET Designs we provide a fully professional design and development service :-
* 3D Models.
* CNC Produced, Prototypes.
* Fully dimensioned and detailed production drawings.
* Assistance with manufacturing techniques and tooling.
* Ongoing Technical assistance and product development.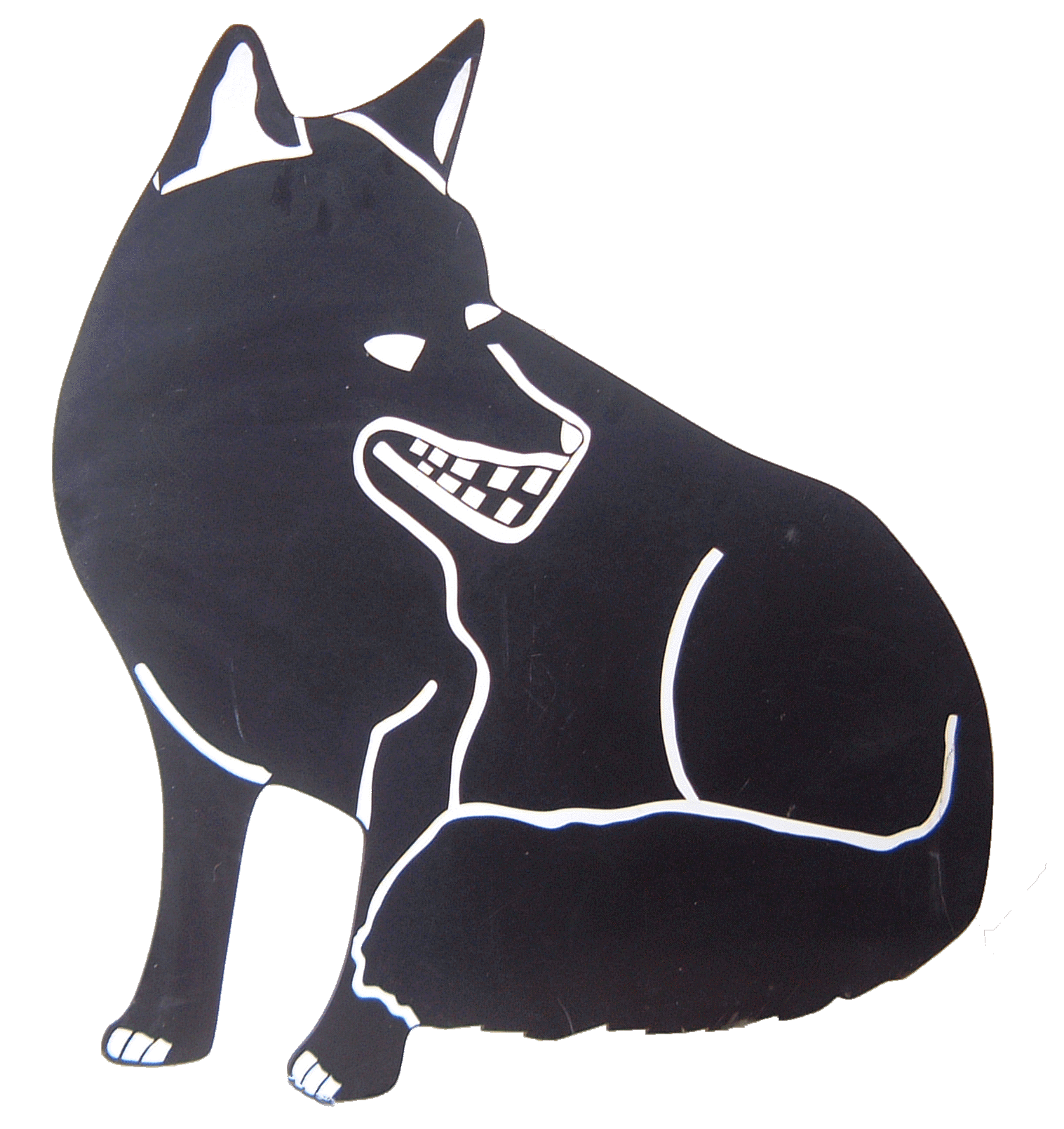 18 Shot Pump Up Rifle
18 Shot Pump Up Rifle.
This is a low pressure pneumatic rifle with a self contained air resevoir, pump and 18 shot magazine. To pump it, the foot plate is lowered then having placed your foot on it, the resevoir is charge by raising and lowering the rifle whilst holding the but pad, in much the same way as some of the antique air weapons of the past used to do.The stock is made up of a series of pieces of slow grown Rushian laminated birch wood ply which is both cheap to produce and very strong with a pleasing look when properly oiled.