Designs produced since 1994 in the heart of england
RFD No 55/00000002542
At GET Designs we provide a fully professional design and development service :-
* 3D Models.
* CNC Produced, Prototypes.
* Fully dimensioned and detailed production drawings.
* Assistance with manufacturing techniques and tooling.
* Ongoing Technical assistance and product development.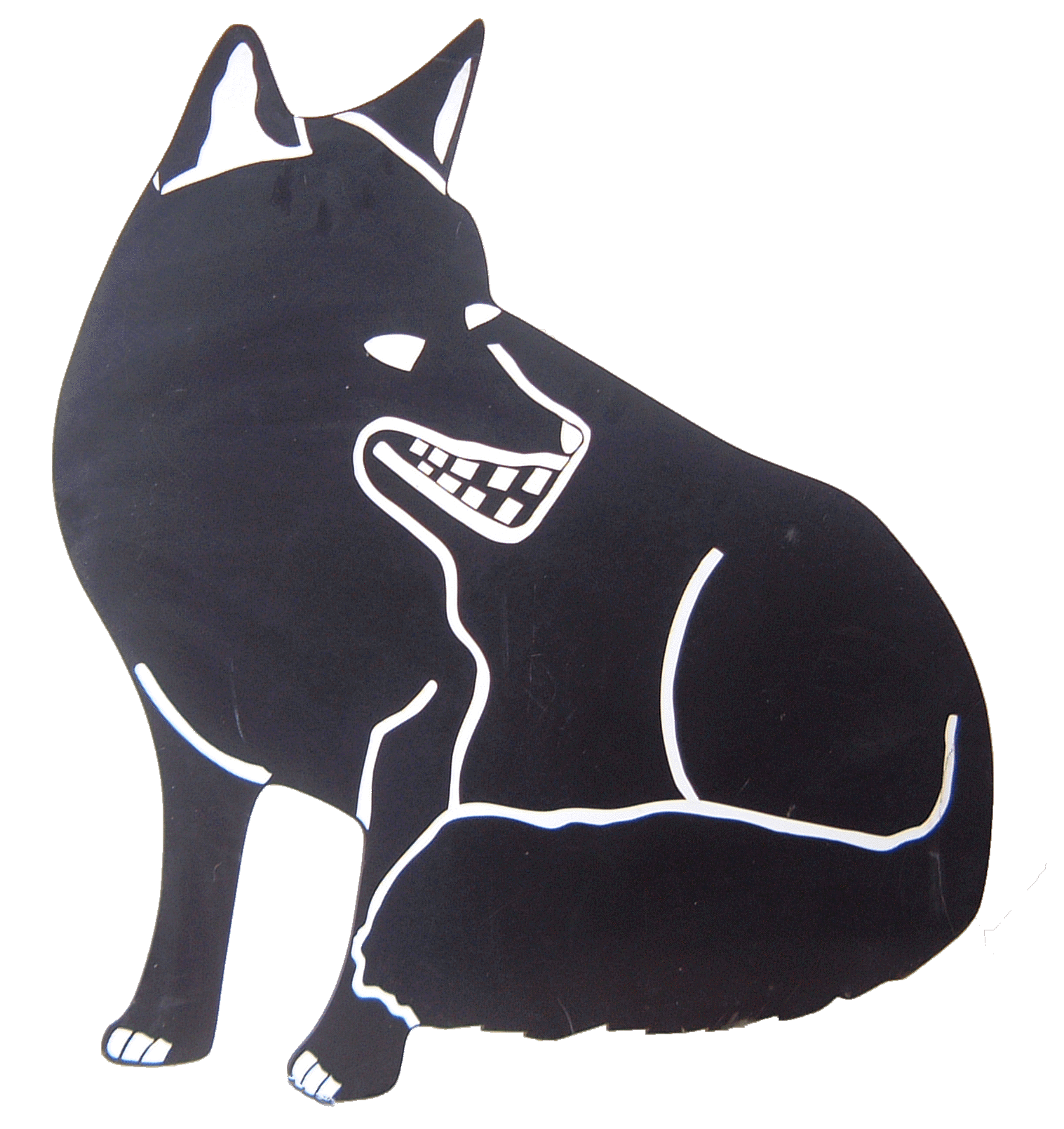 Precision located Collet Scope Mounts
* Accurately CNC Machined to suit your Rifle.

* Have The Scope Height that You Want.

* These Have Collet Type Clamping and Lock Solid with Half a Turn of the Screw.

* Precision Lifting Type Longitudinal locator.
Note These are Slide on Mounts not the Roll on and Off Type
1 Pair Of GET Designed Picatinny Type Scope Mounts Accurately CNC Machined from 20m/m 6082 /T6 Alloy plate and Hard Anodised for longer life. All Other fittings made from High Tensile Steel and Finished in Black unless otherwise requested. Please note that a pair of mounts cosists of one with special longitudinal locator and one without. To move the Scope along the rail once fitted slacken off the two clamp screws (one on each mount) then lift the locator clear and slide the whole unit along, relocating the locator in new position before re-tightening the clamp screws. Will fit standard Picatinny rail but for best results use with GET Rails as they are machined from high quality material and to tighter tolerances. Both items can be made from 7075 Alloy at extra cost if required.Prices Start from £95 per pair, Picatinny rail not included.Contact us to discover how to have a set made for your favourite Rifle !!!