Designs produced since 1994 in the heart of england
RFD No 55/00000002542
At GET Designs we provide a fully professional design and development service :-
* 3D Models.
* CNC Produced, Prototypes.
* Fully dimensioned and detailed production drawings.
* Assistance with manufacturing techniques and tooling.
* Ongoing Technical assistance and product development.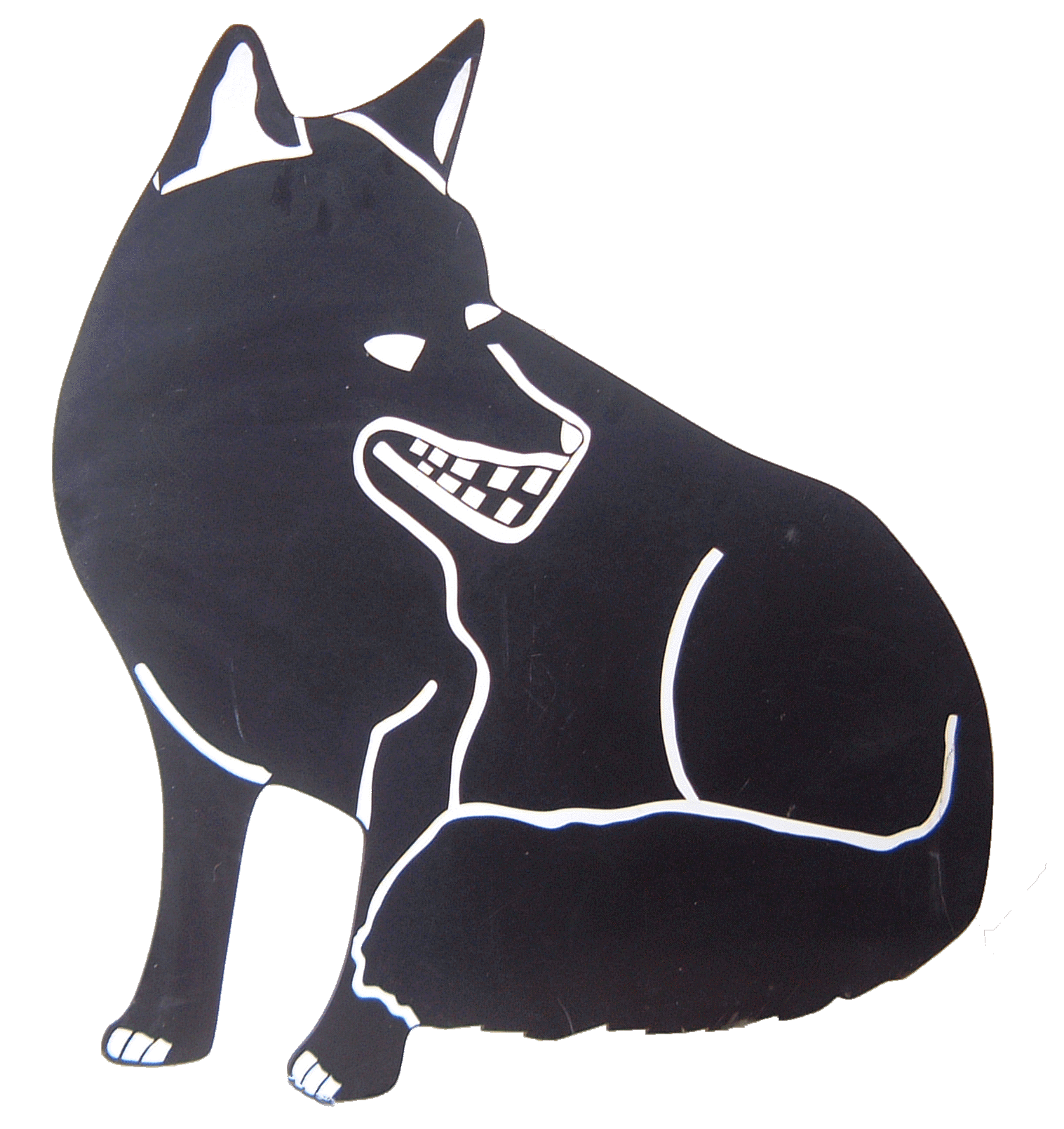 Picatinny Rail
*Accurately CNC Machined to Mill Spec.

*Have the size you want.

*Have the material you want.

*Have the Finish you want

*When You want it

We CNC Produce Picatinny type Scope rails to Order working to Mill Specification Sizes up to 200 m/m in length with the fitting locations machined as required.These are normally made from 6082 Alloy but for those who want a much stronger product we can make 7075 Alloy Picatinny Rails and these are machined from high quality Aircraft 7075 Alloy which is far harder and tougher than the standard 6082 material but it is very much more expensive so contact us for prices. Finishes, either left plain or Anodised and Died Black. For those who want a stronger finish we can have them Hard Anodised.Prices start from £40 for one as shown in 6082 Alloy but finishes are extra. For best repeatablity of fit we recommend that you use our Scope Mounts with these Rails as we do machine every thing to much tighter tolerances than otherwise found on cheaper products.
Note: Many of us wrongly refer to these as Picatini rails and I am now reliably informed that it is actually Picatinny which is an old American Indian name