Designs produced since 1994 in the heart of england
RFD No 55/00000002542
We provide a fully professional design and development service :-
* 3D Models.
* CNC Produced, Prototypes.
* Fully dimensioned and detailed production drawings.
* Assistance with manufacturing techniques and tooling.
* Ongoing Technical assistance and product development.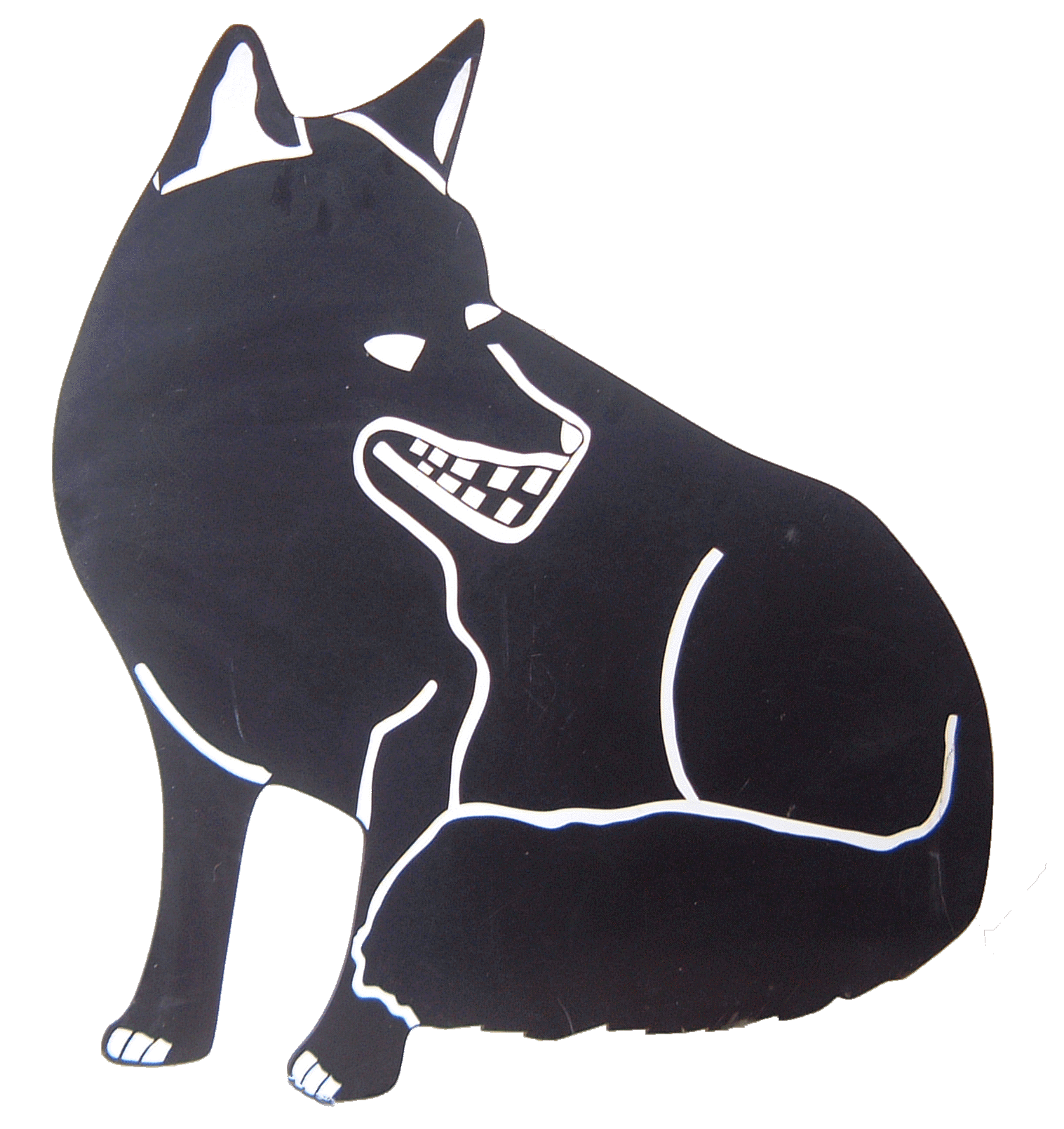 The following list of companies in our experience all supply a superb service and
that is why we are more than happy to recommend and supply links to them.



Leeming Peel Springs

Leeming & Peel Ltd manufacture Coil Springs, Wire forms and Flat Springs used in all types of industries. they have been in the business since 1947 and can provide expert advice, quality springs, competitive lead times and prices, from their Bradford base.
______________________________________________



International trade fair | IWA Outdoor Classics

Discover the world-leading trade fair for hunting, shooting sports, outdoor activities and security from 3 - 6 March 2017 in Nuremberg.
______________________________________________



Martins Rubber

Martins Rubber are a rubber manufacturer specialising in the design and production of elastomeric mouldings, seals and gaskets. From development to manufacture, products include rubber mouldings, seals and bondings, CNC manufactured engineering plastic seals, standard and special O rings, and stock of all kinds of sheet materials for cutting into bespoke gaskets. With hands-on technical expertise and flexibility at all stages of manufacture, we consistently meet and exceed our customers' expectations
______________________________________________



Form Rifle Stocks Ltd

Recently I met Peter McGregor of Form Rifle Stocks Ltd and they are situated at 1 Revill court, Exeter Business Park. Clyst Honiton. Devon EX5 2UL. They produce some very good quality Rifle stocks using their especially made 5 Axis CNC manufacting facility. They made the superb prototype stock on the Twin Piston Rifle, that I designed for Sterling and it was very well received at the recent British Shooting Show. If you are a company who is looking for batches of high quality rifle stocks then phone Peter on 01392 363109.
______________________________________________



3d Print Direct

3d Print Direct is a UK based 3d Printing Service offering a range of excellent quality materials at competitive prices. 3d Print Direct offers an easy to use,instant on line quoting and ordering system, providing one off models or production runs of functional parts for businesses or individuals.
______________________________________________