Designs produced since 1994 in the heart of england
RFD No 55/00000002542
At GET Designs we provide a fully professional design and development service :-
* 3D Models.
* CNC Produced, Prototypes.
* Fully dimensioned and detailed production drawings.
* Assistance with manufacturing techniques and tooling.
* Ongoing Technical assistance and product development.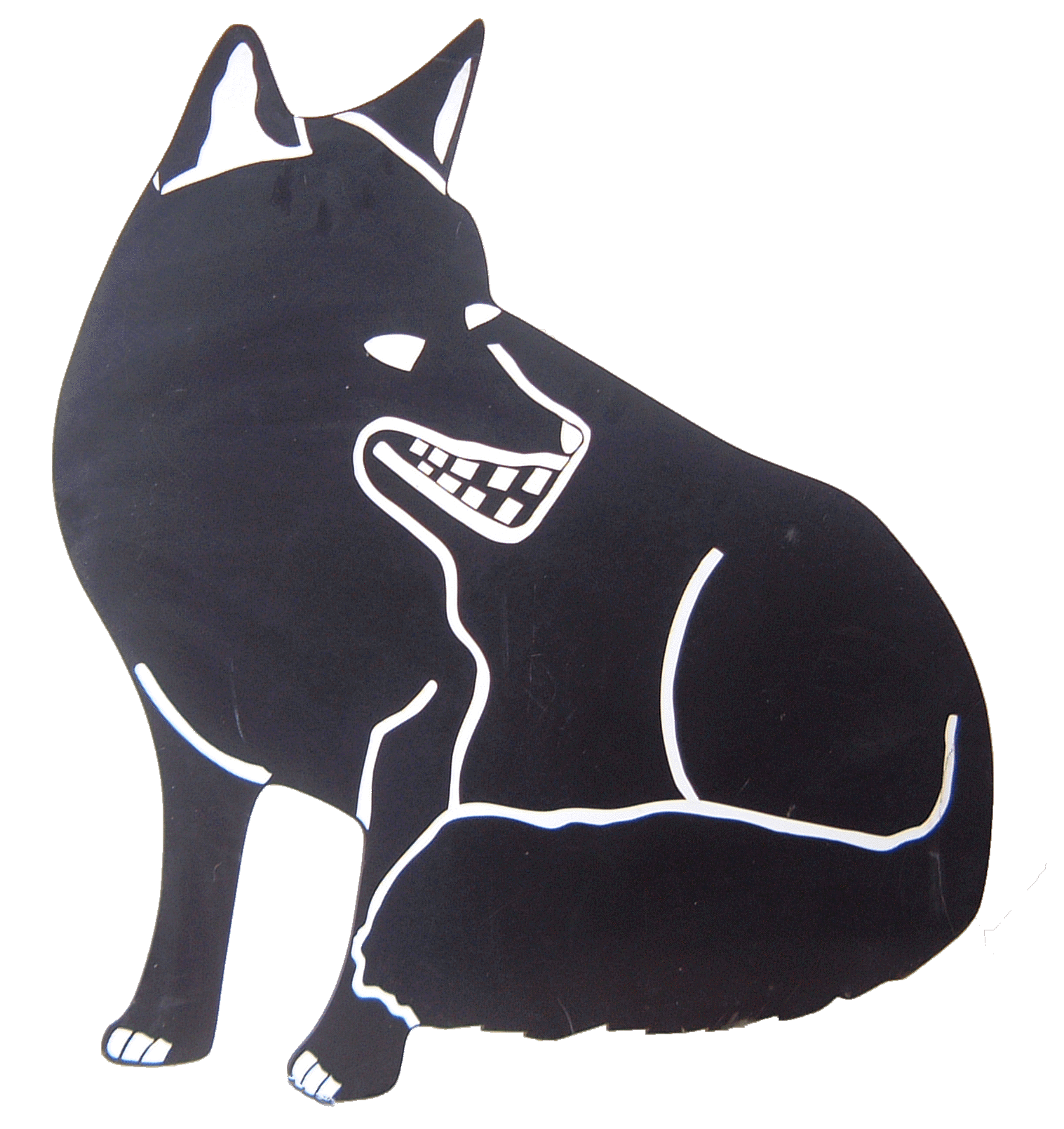 Disc Spring Crossbow (Short Bolt)
Modern version of Medi-Evil style crossbow with Disc Spring powered bow for use with short heavy Medi-Evil type bolts for optimum impact energy.
* Set Trigger for very light smooth release.
* Disc Spring powered bow for superb power and velocity.
* Dovetail or Picatinny style telescopic Site rail with built in bolt retaining unit.

Leaver type cocking leaver currently being designed for use with this type of crossbow.