Designs produced since 1994 in the heart of england
RFD No 55/00000002542
At GET Designs we provide a fully professional design and development service :-
* 3D Models.
* CNC Produced, Prototypes.
* Fully dimensioned and detailed production drawings.
* Assistance with manufacturing techniques and tooling.
* Ongoing Technical assistance and product development.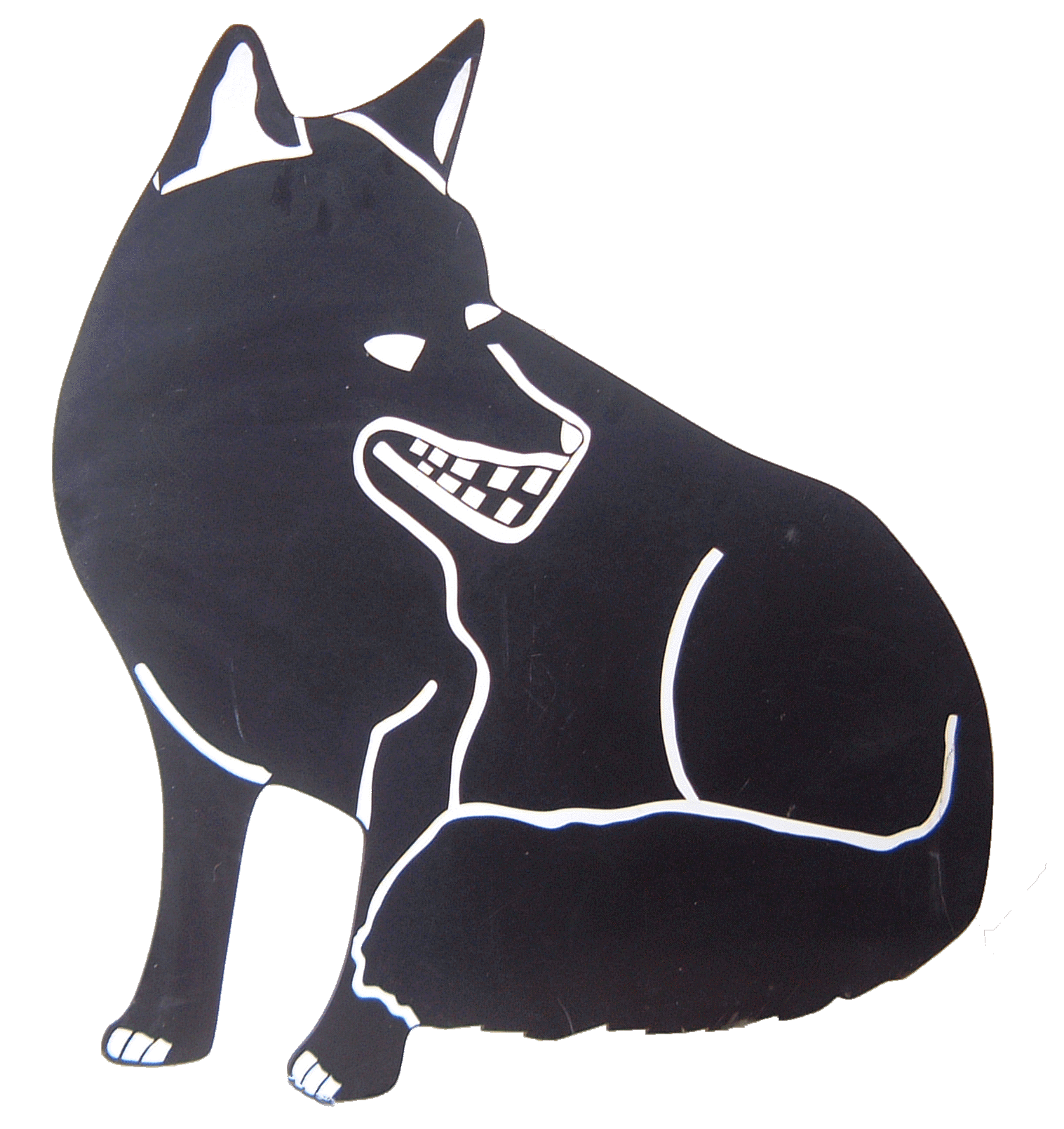 Disc Spring Crossbow (Long Bolt)
This is an extended version of our Disc Spring powered Crossbow with extended rail for use with the longer Bolts that have to be used by law in some Countries.The foulding styrup can be used as a stand to protect the bow tips when sat on the ground.