Designs produced since 1994 in the heart of england
RFD No 55/00000002542
At GET Designs we provide a fully professional design and development service :-
* 3D Models.
* CNC Produced, Prototypes.
* Fully dimensioned and detailed production drawings.
* Assistance with manufacturing techniques and tooling.
* Ongoing Technical assistance and product development.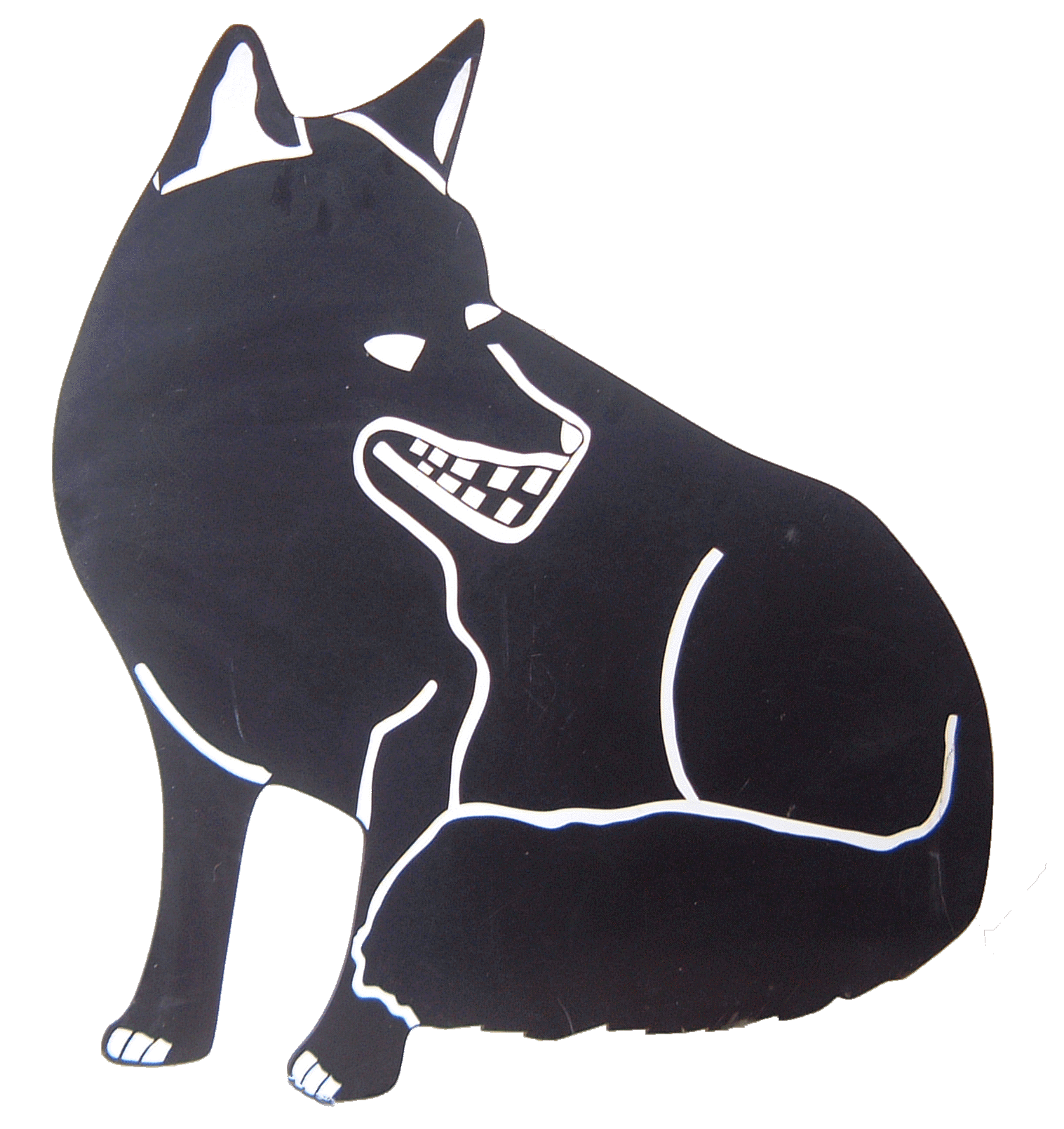 Bullet Shooting Crossbow (Modern)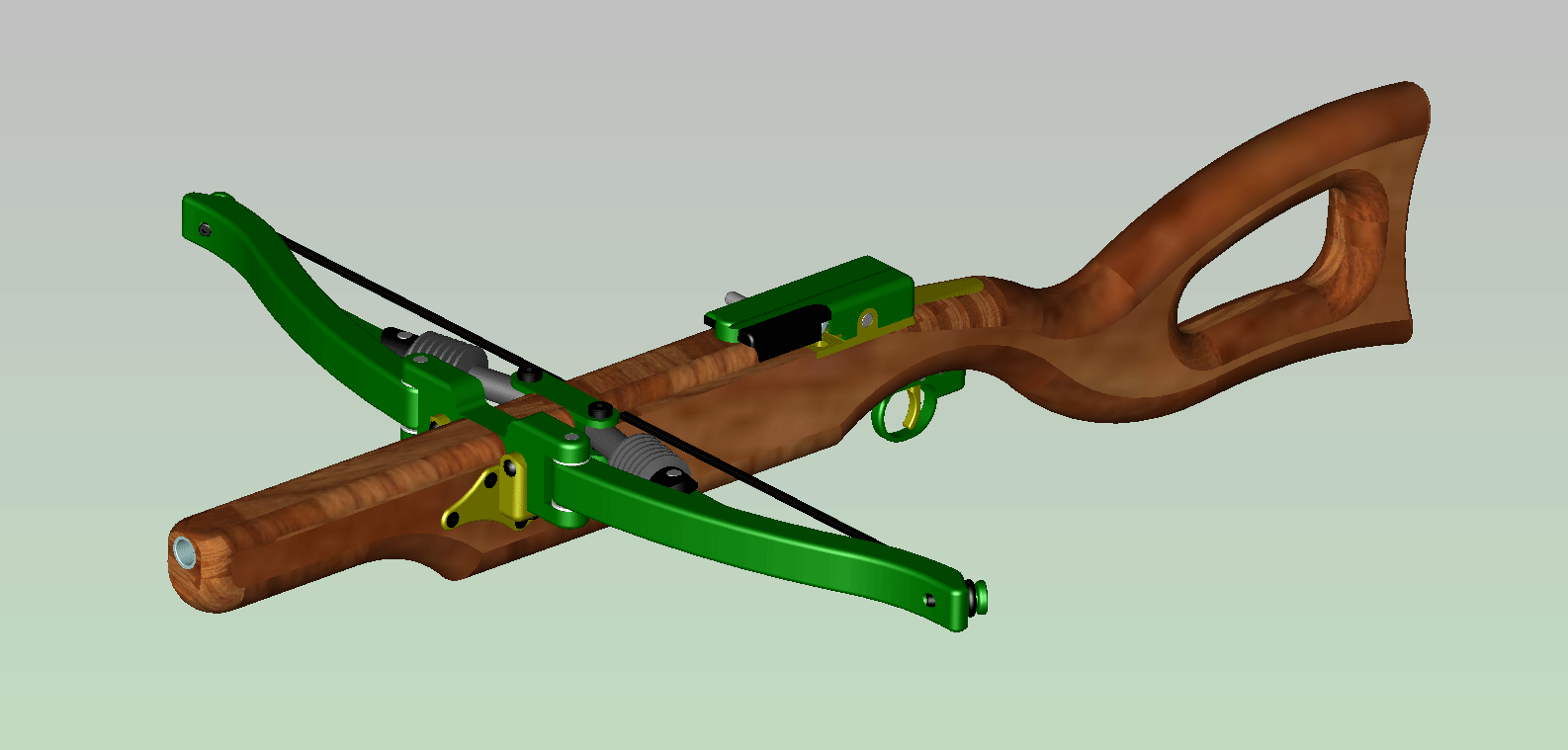 This is a modern design of traditional Belgian bullet shooting crossbow with a 14m/m barrel.This weapon was designed to shoot a 250 grain bullet accurately at over 400 ft/second and deliver around 90 ft/lbs of energy. It has a light weight set trigger for superb release plus a unique breach loading system and disc spring powered bow for high velocity.Please note that whilst this type of weapon is legal in many countries it is not suitable for use in the U/K.