Graham said on the 25/02/2021
Over the past 2 years or so I have made good use of 3D Printing as an aid to development but for me it has been a fairly steep learning curve.
Initially having spoken to manufacturers of the type of equipment often purchased for home use and the people who use it, I discovered that whilst a good indication of shape was possible, the structural strength, Dimensional Accuracy and final appearance was not, what I required on a functioning show piece.
Quite clearly there is 3D Printing and there is 3d Printing but not all of it is equal. As with most forms of Technology there are various levels of quality when it comes to equipment and generally the better it is the more it costs but that is not always the case and there are people who excel at using it, whereas others just get by.
These are some of the parts we initially tried with limited degrees of sucess.
Initially it was my intention to purchase a 3D printer but I quickly realized that there is a fairly high degree of skill and ability required when using this sort of equipment and that was something I clearly didn't have and that is where
3dPrintDirect.co.uk
came into the picture.
I found them by doing a search for 3D printers on Google and their advert said just upload a file to get a price and even though it was a Sunday evening I got the price within a few seconds so quite plainly it was an automated system. One that worked very well I might add. It seamed that the price paid very much depended on how soon the item was required if you wanted it in one week it was X and that figure went down proportionately as the time went up in weekly steps out to around 6 weeks. This I assumed was to enable them to offer a rapid service to those that required it and to make the best financial use of their available machine time.
I have since learned to my advantage, that if something was on a 3 week delivery and they had available space earlier, they do put an item in and then send it off without any additional cost to the recipient. I have also learned to trust their delivery promises as so far, Nothing has been Late.
Bull Pup Development using Printed Cheek Piece and Fore End.
Accuracy,
During the development of this new Spring Rifle I sent the 3d model of the cheek piece in STL format to 3dPrintDirect.co.uk to be made. The stock tube is precision turned to 20.00 dia on the outside over which the component has to fit. when it arrived in around three weeks I tried it on and it was too tight but when having reduced the diameter to 19.95 mm it fitted perfectly which really impressed me. When I looked closer at their site it does recommend that there should be an allowance of 0.10 mm when components are required to fit together and I have since found this to work very well with all other parts we have had made. Having been impressed with this component I then ordered the fore end part which has to fit onto a picatiny rail and by following the instructions that fitted perfectly too. Whilst the exterior finish is not super smooth it does have a pleasant texture that is quite acceptable visually for all of our perceived purposes.
New Nimrod with Printed Stock Assembly.
Regarding Materials,
We used Graphite SLS for the but pads and the Fore End on the spring rifle because the combination of strength and Flexibility was required.
The but Plate on the Nimrod was Carbon SLS because the extra strength was required for screws to be used both for fixing to the stock and adjustment of the But Pad.
For the stock we used the PA12 (MJF) because I wanted a good surface finish at a reasonable price and to be able to make it hollow with even wall thickness's both for lightness and strength.
New Nimrod with Copied Walnut Stock and Printed Furniture.
One of the big advantages as far as I was concerned was that it has enabled me to resurrect and use the Stock copying machine I built back in 2005.
The major disadvantage of the Stock Copying System is that it always relies on having a good stock to copy.
Now I can design and model the stock on my CAD system and have it accurately 3d printed for use as a master form to produce stocks using any type of wood or Laminate that I want. Which is what I have now done on some Nimrod rifles that I am currently making.
Further more I have designed the adjustable but pad system which is also 3d printed and fitted to the new wood stocks. One major advantage of doing this is that the but pad does not have to be dressed in shape to conform to the stock as both will be the same profile.
I have also used this system to produce an adaptor to improve the look of this rifle by providing a better intersection between the trigger system and the wood stock.
Strangely enough I have had orders from existing customers who liked the new stock pattern so much that they now want to use the printed version of it as a synthetic stock on their rifles instead of the old style wood one. This now means that from now onwards we can offer a synthetic printed stock for all of our latest rifles where there is a current stock 3d model available on our CAD files.
This is the next planned Development and in this case all 7 Items Ballooned will be 3D Printed Components on the Prototype Rifle.
Regarding Costs,
Commercial 3D Printing is not cheap but it can be cost effective especially in the development stage of any project where the process is suitable for the type of materials to be used. Whilst theoretically 3D Printing can be used to produce a solid replica of almost any component for the purpose of this I have only concentrated on stock and other external rifle components.
As a matter of interest it is also possible to produce a 3d printed assembly of moving parts where one or more components are inside the other and that; can not be made any other way.
The Nimrod stock as a one off printed unit was roughly the same cost as I was quoted per stock for a batch of 10 made on CNC equipment from wood but of course I would have to buy all ten of them to get that price. Conversely if I wanted 100 then the cost of the printed one would be 95% of the cost of the one off version as the process is exactly the same and the print time would be similar too.
However 100 off wooden stocks would be around 35% cheaper as there are savings to be made in set up and run time as the initial programming and tooling only has to be done on the first batch and then can be reused as often as required.
When components are small enough that they can be printed using a relatively cheap material in multiples on the platen of the same machine then costs come down and this is why we can use printed but pads that are cheaper than the CNC machined ones.However if large numbers were required then it would be cheaper to have them injection moulded.
With Regard to our Future use of 3D components, we are thinking that the next Fox Rifle which initially may only be made in small numbers,might have Printed Components as an option in Production as Shown. For the purpose of this Blog I have mainly concentrated on 3D printing to produce a likeness in size and shape of components to be produced in other ways on production.A good designer developing a new product for a specific use in a particular environment will specify the material to be used and have a good knowledge of how it is to be made in production. Thus avoiding the Engineers all to frequent nightmare of the impossible or overly expensive to produce component. There are many advantages and a few limitations involved in using 3D printing as a production process. From what we have learned over the last year or so, it is now possible to start from a clean sheet and design a 3D component that will be superior to anything produced in another way. This is especially true when it comes to synthetic gun stock parts. However there are a number of factors that must be addressed in the process and that will be a topic for my next Blog on this subject at a later date.
For further contact details see our Links Page.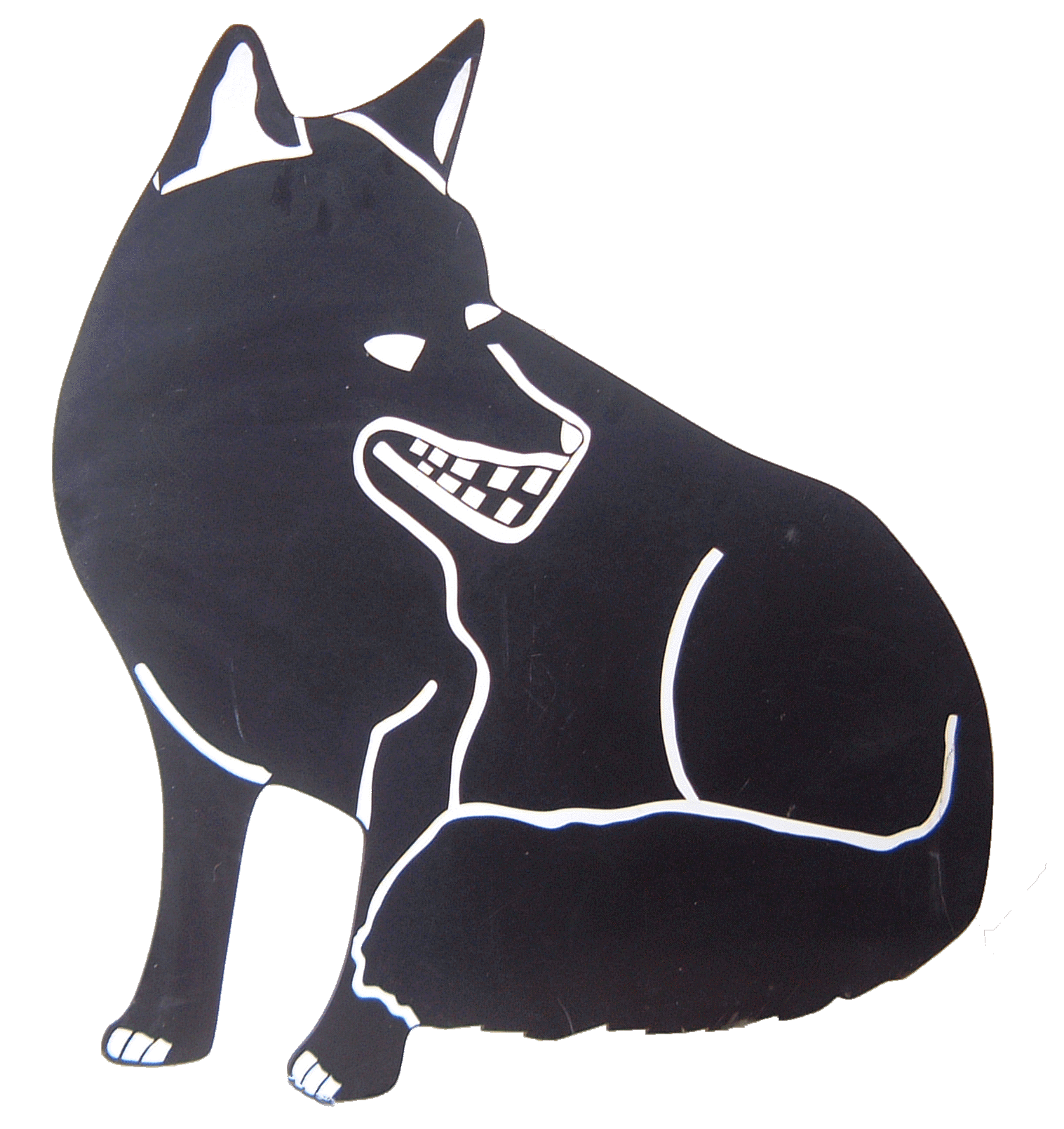 More in the series ...
From Humble Beginnings
Reaper Development Trail
Paradigm Development part 1
Paradigm Development part 2
Paradigm Development part 3
Whirlwind CNC Rifling Machine
Twin Opposing Piston Spring Rifles Preface
My First Ever PCP rifle