Designs produced since 1994 in the heart of england
RFD No 55/00000002542
We provide a fully professional design and development service :-
* 3D Models.
* CNC Produced, Prototypes.
* Fully dimensioned and detailed production drawings.
* Assistance with manufacturing techniques and tooling.
* Ongoing Technical assistance and product development.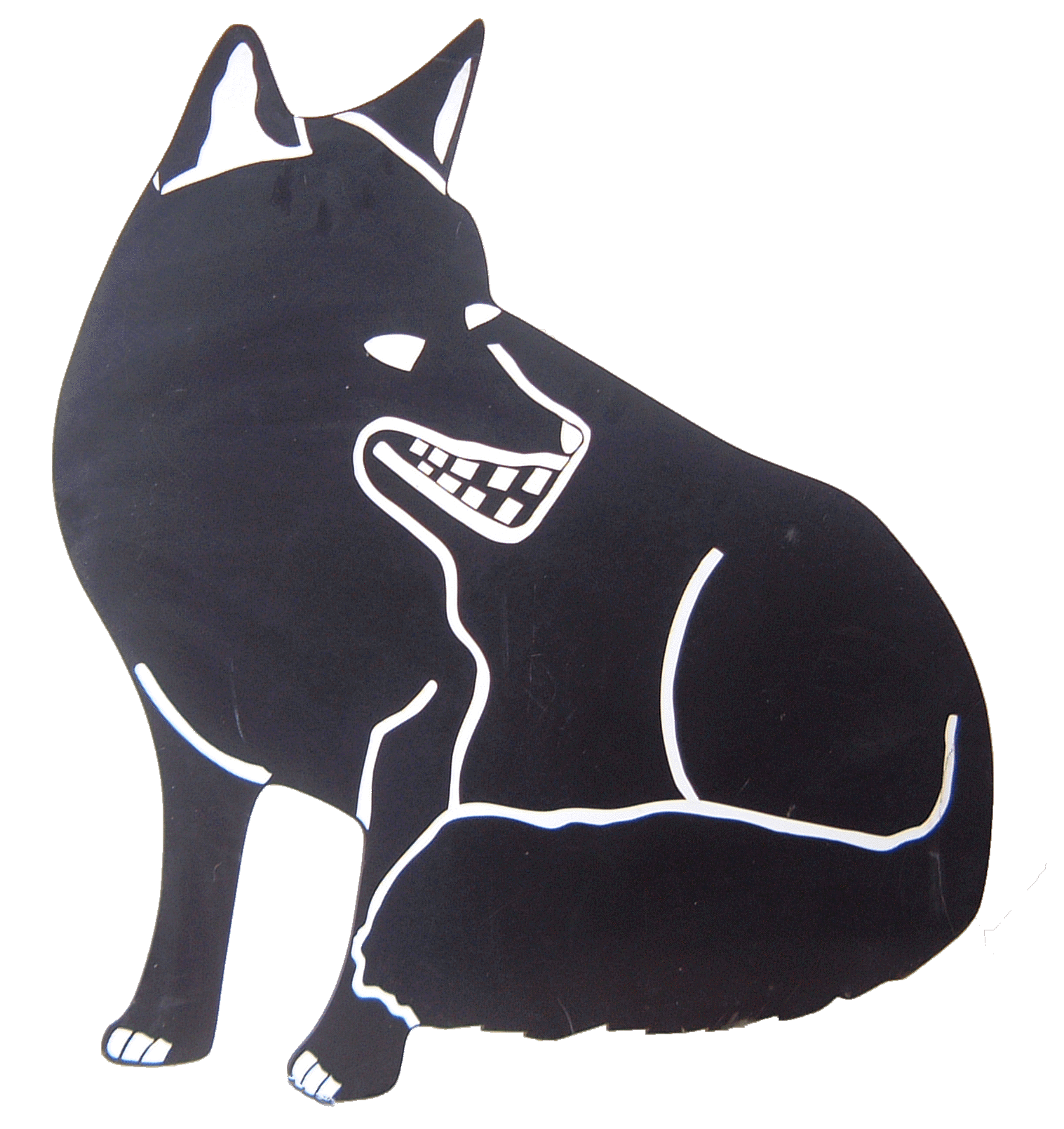 Nimrod non return valve
Banjo Re Filler in refill position
Re-Filling Valves
This Is our Simple to use and safe Pneumatic Refill system. It uses a Banjo type refiller that is attached to the filling hose and easily slips over the two O rings when the Dust cover is removed, the Dust Cover is then reversed and screwed on finger tight to prevent the Banjo from flying off, in the rare event that one of the O rings rupture. The O rings are kept safe and clean by the dust cover which is screwed back on after refilling. To safeguard the internal rifle valves there is a Particle filter in the Banjo Re-filler and another one on the inlet side of the non return valve. The Non Return valve has a limited movement spring system and PCTFE seal for ultra long life. We Make adaptors to fit this Refill system to other makes of rifle too.