Designs produced since 1994 in the heart of england
RFD No 55/00000002542
At GET Designs we provide a fully professional design and development service :-
* 3D Models.
* CNC Produced, Prototypes.
* Fully dimensioned and detailed production drawings.
* Assistance with manufacturing techniques and tooling.
* Ongoing Technical assistance and product development.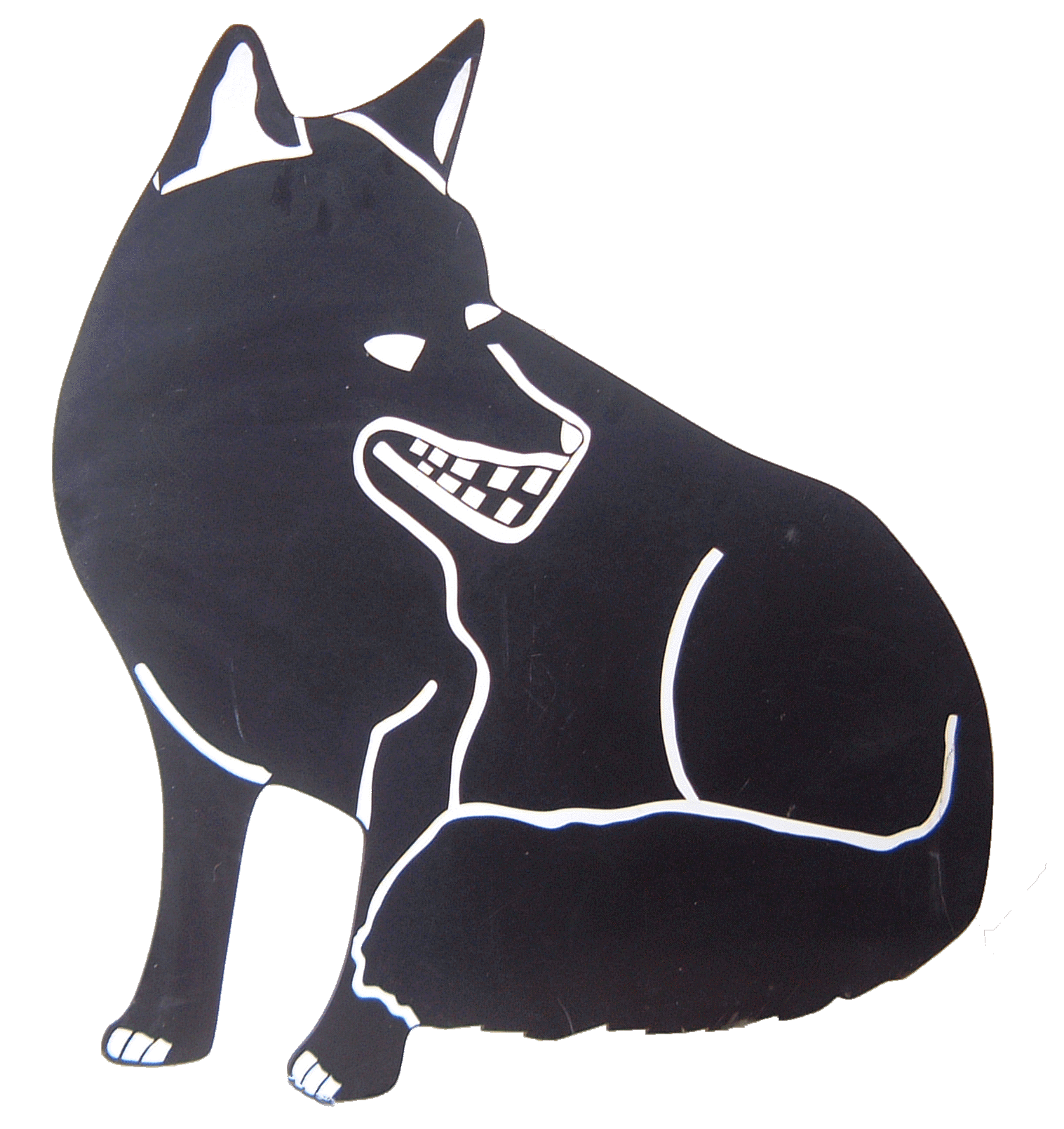 News & Additional Information
Mr Graham Trim built up a wealth of experience over many years in production engineering and manufacturing before turning his hand to Air weapon design and development. He is also a qualified Archery instructor.
Whilst initially trained as a Toolmaker he then qualified as a Production Engineer before spending 10 years in the Aircraft industry designing tools for manufacturing aircraft components. During this time He was also responsible for manufacturing development on projects ranging from deep sea apparatus to breathing equipment for fighter pilots.
Since then he has headed and managed various manufacturing companies and designed and developed a number of Air Rifles including the Black Fox, Nimrod and more recently the Webley Paradigm single stroke pneumatic.
Now all work and consultancy is carried out from a small modern purpose built unit based in the UK. We are currently using the 2017 version of Keycreator Direct Modeling to produce all of our drawings and further enhance our facilities which also include turning and 4 axis CNC machining for the manufacture of prototypes.
Graham as recently seen at the New Forest Folk Festival.
picture curtesy of Keith Curtis
Unfortunately having been most times over the last 25 years, this year for a combination of health and weather conditions I was unable to visit the IWA exhibition in Nuremberg.
I was however, at the British Shooting Show on the Stirling Armaments stand showing off our latest Design, the Twin Opposing Piston, Gas Spring prototype rifle, the Stirling T16.
We do however, look forward to seeing you all again at IWA in March 2019.

To facilitate quicker and easier communication, we are looking to recruit additional agents based in Germany, America and China
Book an appointment to see us at IWA 2019