Designs produced since 1994 in the heart of england
RFD No 55/00000002542
We provide a fully professional design and development service :-
* 3D Models.
* CNC Produced, Prototypes.
* Fully dimensioned and detailed production drawings.
* Assistance with manufacturing techniques and tooling.
* Ongoing Technical assistance and product development.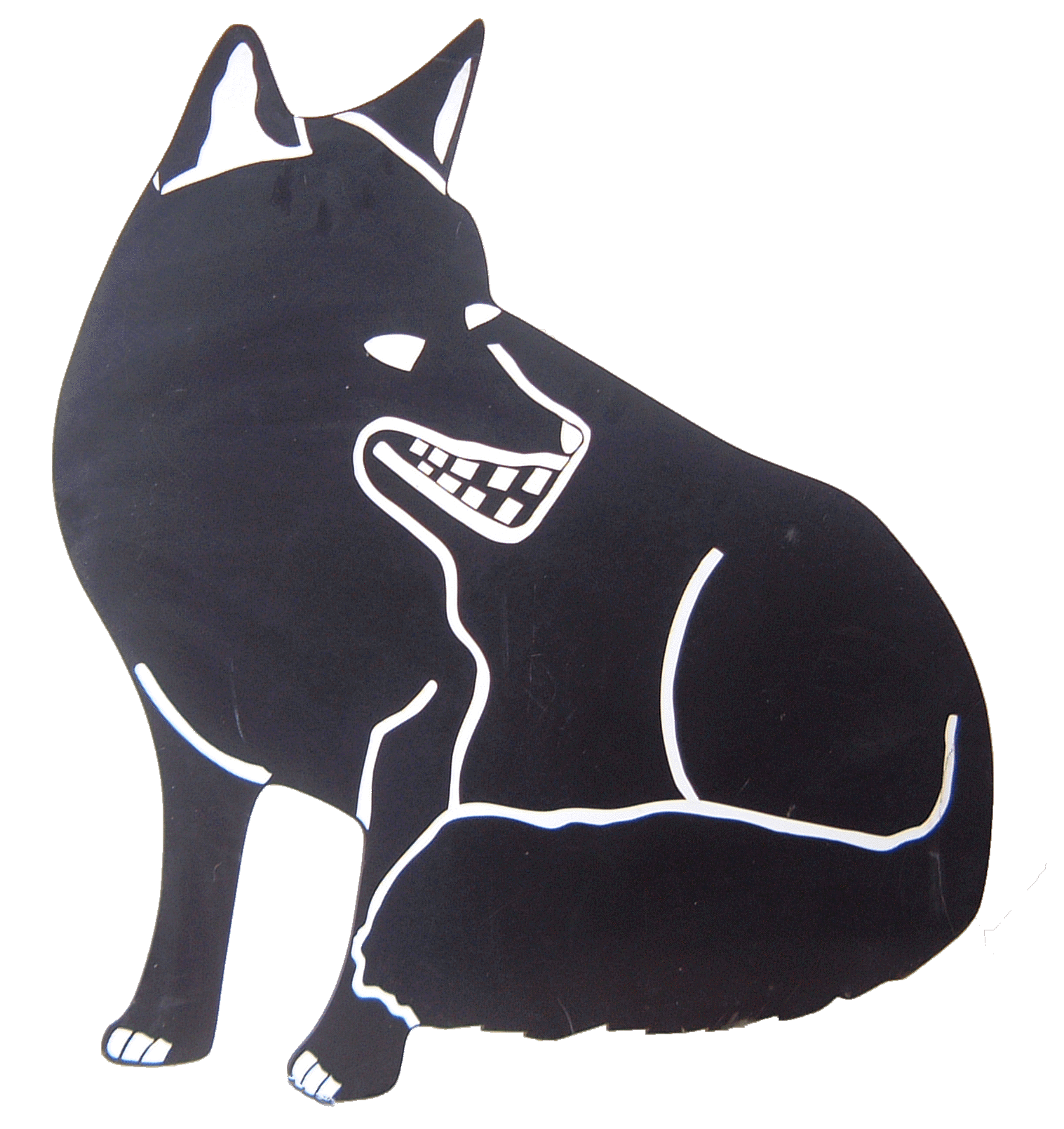 The Lone Wolf

This is the very latest 2021 version of this Pump Up Pneumatic Rifle.It is called the Lone Wolf because nothing else, other than pellets are required for a hunting trip. It has enough stored Air for up to 10 Consistent shots depending on how powerful the rifle is made to be. It will require around 50 strokes of the pump initially to fully charge it but from then on, it will only require replenishing as and when required. It is intended to be a small game and vermin hunting weapon, the idea is to keep it charged by adding a few strokes of the Pump handle at a convenient time in between action. There is no need for a pressure gage with this pump system. It has the Latest single piece Rotary Breach and a Black Fox type valve for superb shot to shot consistency. There is a red indicator to show when cocked plus a pump handle lock to keep it secure. The Pump is a long life easy service unit. This Rifle has a modular Stock and is only 910 mm long, weighs just 3 Kg (7lbs) and can be made in .177, .22 and .25 calibres. Depending on the specification of valve fitted it can produce consistent power levels from just under 12 ft lbs to around 40 ft lbs as required.It is shown Here with the two shot breach system and open sites but there is an 11 mm scope rail and picatiny adaptor plus an 8 shot magazine that can be fitted if required.